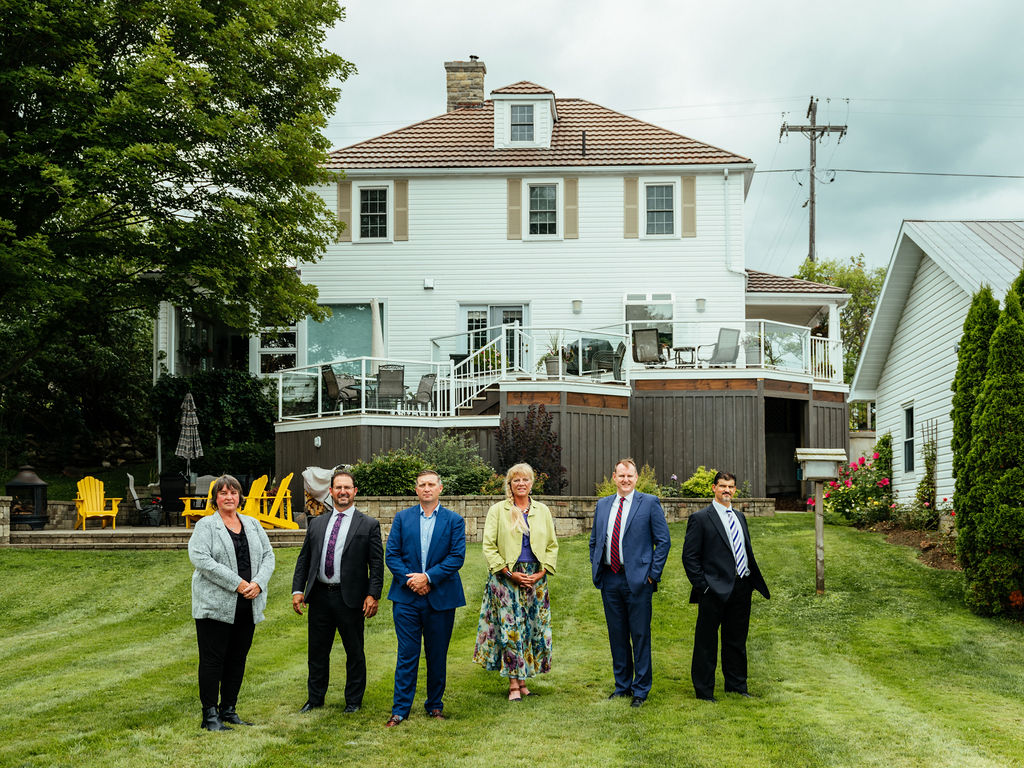 "We understand that our individual and corporate success is dependent on the success of many others and that trust is the currency of all long-lasting relationships."
- MATTHEW J ROBINSON, CEO & Portfolio Manager (AR), B.Sc., CIM®️
Competency.
Consistency.
Care.®️
From our base in Sharbot Lake, Ontario, our team has provided trusted financial services for over 35 years.
With careful stewardship and steady growth, we have expanded to a team of 30+ providing professional asset management, independent financial planning and alternative mortgage lending to clients across Ontario.
The firm remains family owned and professionally operated, propelled by robust plans, sound governance and a long-term vision.
The CedarShore Mission:
Helping people realize their dreams through personal financial services grounded in expert advice and shared small-town values.