At its core, the mortgage brokerage business is straightforward: brokers connect clients seeking mortgages with lenders offering the best terms. However, as a broker, you know that getting from A to B isn't as easy.
When borrowers don't fit the mold of what big banks are looking for in their mortgage applicants, finding the right lender can quickly become more complicated. For example, if your client has irregular cash flow or past credit problems, securing a mortgage with reasonable terms can be challenging.
Recognizing that there are more criteria to consider than simply the credit score and more variables to work with than simply the interest rate, we focus on the possibilities and building solutions that work.
Pillar believes in tackling these situations with a flexible, common sense approach, including:
Digging deeper to understand the borrower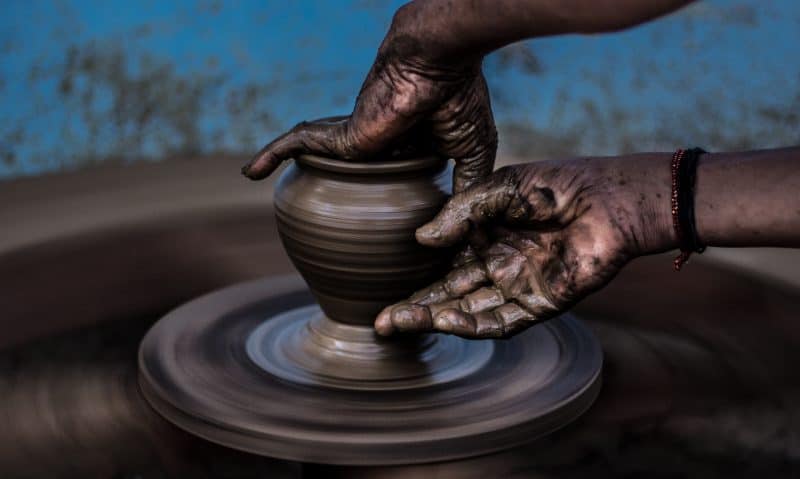 For some lenders, assessing a borrower's mortgage application may start and end with the credit score. If their score falls below the institution's minimum, this may be all it takes for the lender to turn down your client.
We think differently about lending. At Pillar, in addition to analyzing many of the common criteria used by other lenders, we also streamline this behind-the-scenes number crunching. This allows our underwriters to spend more time learning about your client's story and developing a better understanding of their needs.
Deeper knowledge of the borrower's background and circumstances enables us to be more flexible in our criteria and adapt our proposed solutions to your client's specific situation. This means we can adopt a more nuanced approach.
Adopting a flexible mindset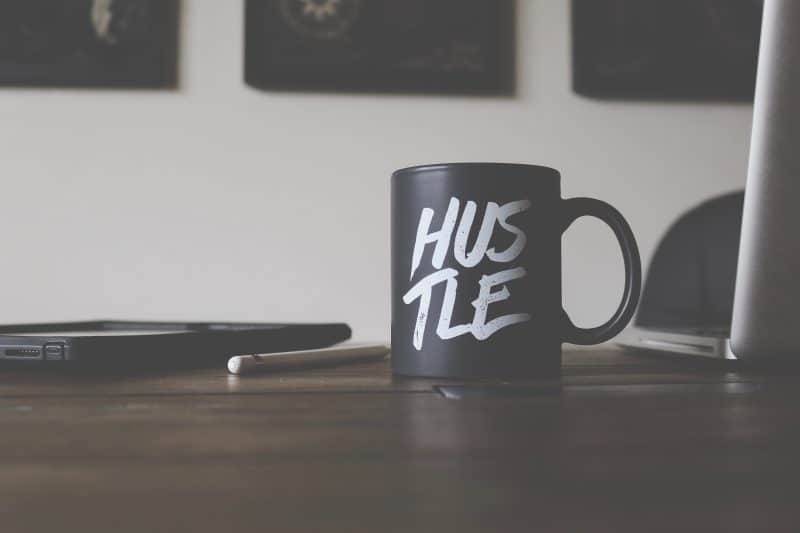 The mortgage industry is often fixated on one key number: the interest rate. However, the reality is that the interest rate is only one part of the equation. We can also be flexible in how we structure other aspects of a deal, such as the lender fee, the amortization period or the amount of principal subject to repayment.
This means that we have more than one way to configure a deal to meet your client's requirements. For example, by understanding their cash flow situation and desire for lower monthly payments, we can adjust different elements of the mortgage to work within the constraints of their situation.
Rather than pointing out obstacles, our underwriters focus on working with you to overcome them. By working together, we can help your client save money and help you deliver a positive client experience.
Delivering tailored mortgage solutions
At Pillar, our commitment to understanding the story behind every application enables us to focus our energy on building creative mortgage solutions that better meet the needs of both borrowers and brokers.
By being more flexible in how we structure deals, there's a better chance that we'll be able to provide a workable solution and a positive outcome. Ultimately, this approach helps your client own their dream cottage or rebuild their credit, while helping you close more deals and grow your business.