Home-building projects are complex undertakings. With so many variables at play – from unforeseen cost increases to unexpected construction issues to unpredictable weather – building a new home from scratch can be enormously challenging. Construction financing is a key piece of this puzzle, and that's where you can help as a mortgage broker. To guide your client through the complexity to a successful conclusion, you need a blueprint for how to reach the end goal.
While you can't do anything about contractor delays or design disputes, you can assist your client in securing construction financing with a flexible draw schedule to ensure they have access to money when they need it to get their new home built.
Plan before you build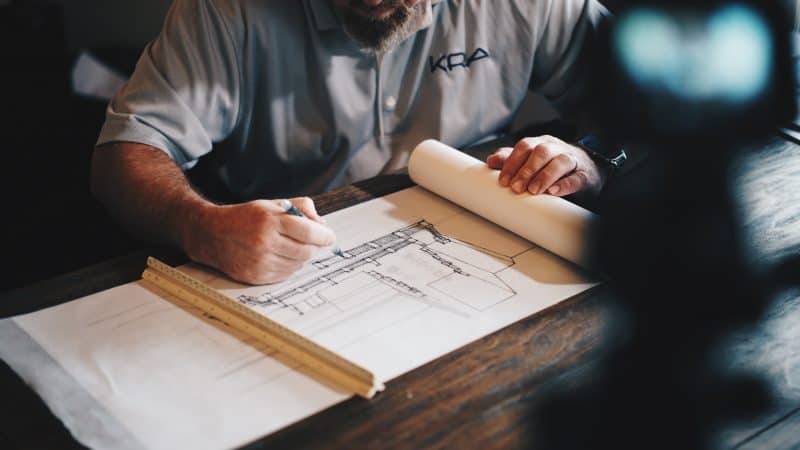 Construction projects are always a bit unpredictable, but that's all the more reason to start with a solid plan. For a new home build, that means pulling together detailed information about what, where, when and how the client plans to build, and how they plan to pay for it.
At Pillar, we require the following documents to process and approve a construction financing application:
Complete application on Filogix by a licensed mortgage agent or broker
Appraisal, as complete, including land value (conducted by an approved appraiser)
Tarion Warranty Corporation insurance certificate if home is for resale
Takeout financing commitment, or purchase and sale agreement
Confirmation of costs to complete
Building permits
Building plans
Name of contractor
Notice of assessment
For self employed, proof that all government remittances are up to date
Pulling this information together into a comprehensive plan is an essential step for any borrower looking for construction financing. We recognize the valuable role that you play in compiling the documentation and guiding your clients through this process, which is why we work exclusively with mortgage brokers and agents, rather than dealing directly with borrowers.

To help you navigate this process, we recommend downloading our Pillar Blueprint document. It provides a clear overview of the information and steps required to secure competitive, flexible mortgages for clients planning on building or renovating their home.
Seek out a favourable draw schedule
Once a construction mortgage is approved, the draw schedule – i.e. the schedule for when your client can access funds from the lender over the course of the project – is incredibly important.
Many lenders dictate a strict schedule for when these draws can be made, tying the disbursements to specific project milestones that must be met before more funds are released. This can cause huge problems for the borrower if they run out of money due to factors outside their control before reaching the milestone for the next draw.
As a broker, you can work closely with your client to review what their financial needs will be over the course of their project to ensure they align with the financing draw schedule. It is also a good rule of thumb to ensure that borrowers have access to extra funds representing 10–15% of the project cost to help them reach the next stage in case project costs outpace progress.
At Pillar, we take a flexible approach to draw schedules. Rather than locking your client into a strict three-draw structure, we allow any number of draws over the course of the mortgage. This means your client can access the funds needed to keep their project moving forward, even if additional expenses or delays pop up along the way.
However, it's important to note that there are costs involved every time a draw is made, including administrative fees and paying for an appraiser to review the project's progress to date. As a result, it's best to work with your client to plan their draws as much as possible to avoid high costs from a series of small advances.
Sticking to the construction plan and avoiding a drawn-out timeframe is also crucial to keep interest costs under control. We deduct accrued interest from the next draw, so if your client's project stretches longer than initially planned, there will be less money to cover construction costs. This is particularly a concern if your client is building a home with the intention of selling it, as the added interest costs can eat into the profitability of their project.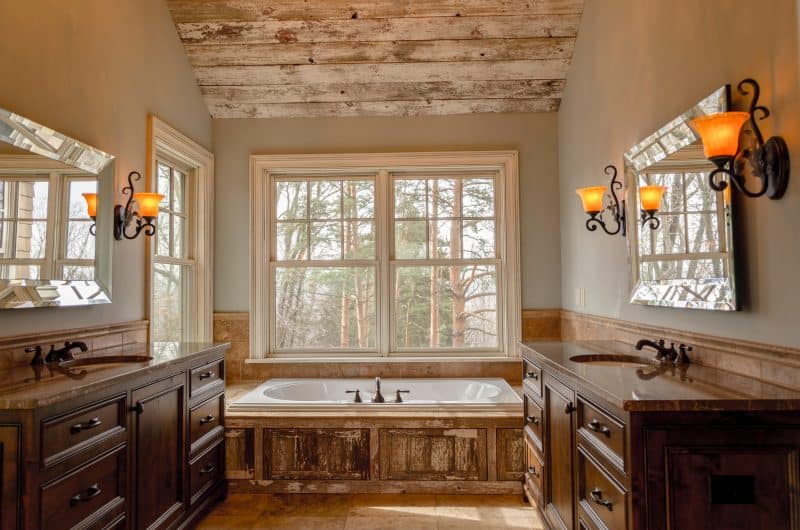 Team up for success
At Pillar, we always want to see every construction project succeed. To achieve this, we partner with you and your client in a flexible and transparent manner.
When all parties are kept up to date on how the project is progressing, we can work together to facilitate the right draws at the right time to see your client's home built in a timely and cost-effective manner.
"The Pillar team's flexible approach to mortgage financing is one of the biggest advantages for both me and my clients. This is especially true for construction financing, since the big banks are typically far stricter in how they structure these deals. Pillar's underwriting team makes the effort to really understand my client's situation and needs. From there, we can work together to reach a deal that's fair for everyone and has the versatility to accommodate the unexpected changes that may come up during a construction project." 
~ Rick Wilson has been working with Pillar since 2015. He's a mortgage agent with The Mortgage Advisors in Ottawa.
Every new home starts with a blueprint. With construction financing from Pillar, you can help your client lay the foundation for a successful build.