This may come as a shock to most urban residents of Ontario, but most of our province is rural. For the Ontarians who live in rural areas and the mortgage brokers (like you) who serve them, this part of the province poses a conundrum: rural Ontario has some of the most beautiful homes and properties you could imagine, but finding a mortgage lender can be challenging.
As a mortgage broker, you need reliable partners who can offer mortgages that match the needs of your clients. With our deep expertise related to rural mortgages, Pillar is ready and willing to partner with you to help your clients purchase their ideal property in rural Ontario.
Ontario-wide mortgage solutions with well & septic!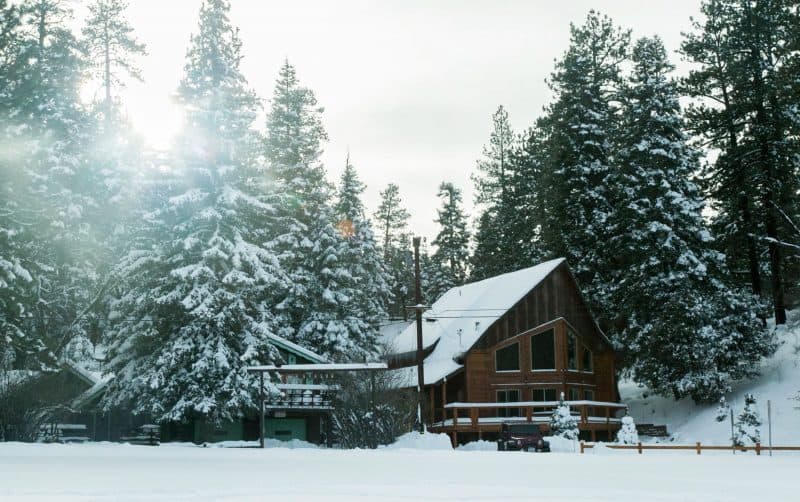 As Pillar is based in rural Ontario, we are only too happy to provide mortgages for rural properties:
Our mortgage solutions are offered province-wide – from Kenora to Cornwall to Leamington, and all the small communities in between.
We don't scale back our LTV, lending up to 80% regardless of location.
We don't view wells and septic systems as an obstacle.
When it comes to mortgage lending, the big banks are heavily focused on the province's urban areas and tend to have little interest in dealing with rural properties. If they do lend, it is often with additional restrictions – for example, a lower loan-to-value (LTV) ratio compared to what would be available for an urban property.
In addition, banks generally won't consider a mortgage for a property with a well and septic system (i.e. not connected to a municipal water and sewer system) unless the borrower has impeccable credit.
Farm-friendly lending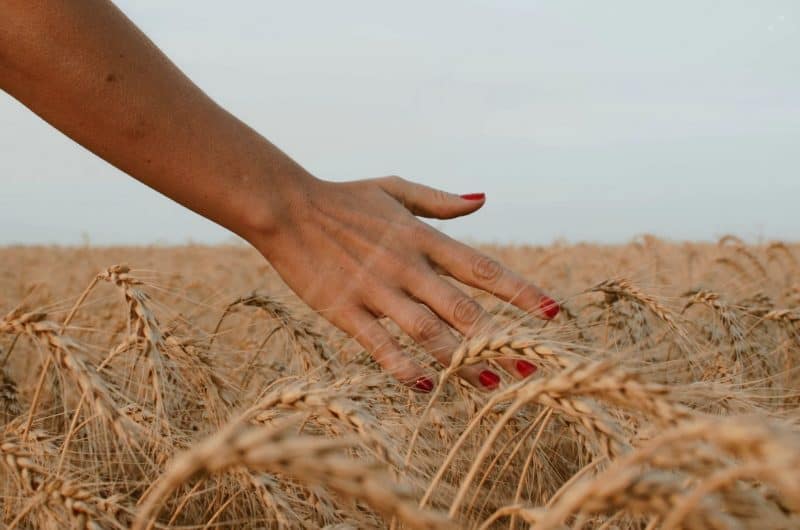 For big banks, farms are typically out of bounds – perhaps they don't have the right boots for the countryside. As a result, the mortgage options can be limited for Ontarians who feel more at home on the open land than in a downtown condo.
A little mud never slows us down:
If your client is buying a farm or vacant land zoned for residential or agricultural use, we can work with you to provide a competitive mortgage.
It's important to note that while we lend on the value of the home and all the land, we do not include the value of farm outbuildings.
An eye on the exit strategy
Borrowers generally work with Pillar for short-term financing lasting 1 to 2 years. During this period, we can help your client build their home, repair their credit and improve their finances. The goal is always to put them in a stronger position to negotiate with a different lender to take over their mortgage.
Establishing a viable exit strategy in a rural setting can be more challenging compared to in an urban centre. Since big banks are less interested in stepping out of the city, many rural borrowers look to credit unions to take over their mortgage from Pillar.
Whatever your client's situation, we can work with you to identify a path forward.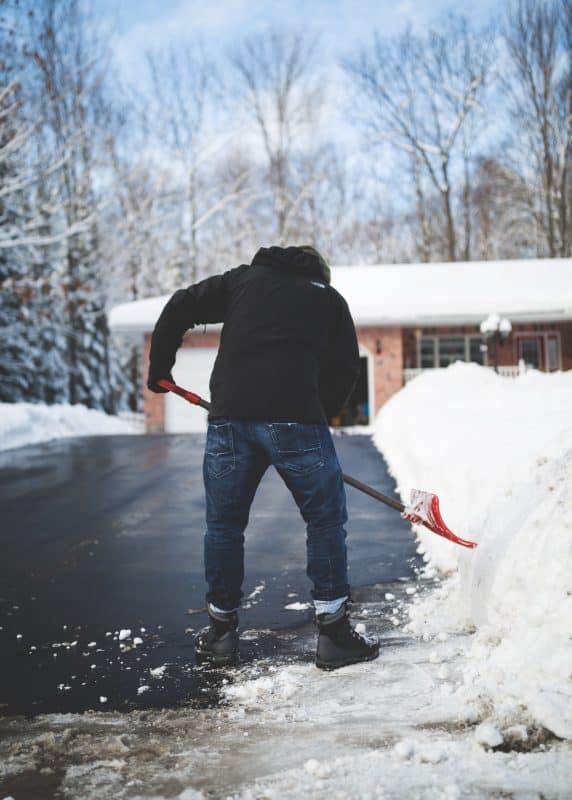 Rural mortgages that match the needs of your clients:
Rural Ontario is our home, and we want to help your clients make it their home too.
Contact us to learn more about our mortgage solutions for rural properties anywhere across the province.