Interest rates are climbing higher in Canada, and mortgage rates are on the rise with them.
For some homeowners and those planning to enter the housing market, this may be cause for concern amid worries about rising mortgage costs. For mortgage brokers like you, on the other hand, the current interest rate environment represents an opportunity to help more borrowers while also growing your business.
The implications of higher interest rates on the mortgage market to help you navigate the current situation and guide your clients to positive outcomes.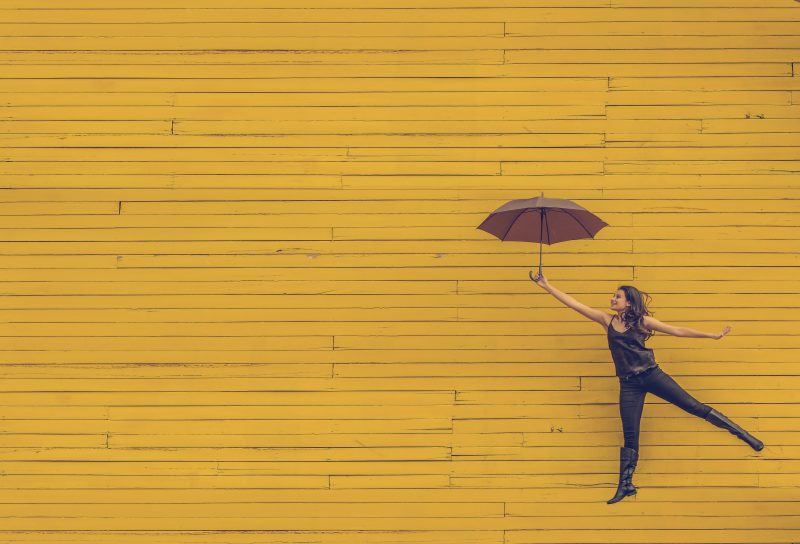 Interest rates on the rise
In the past year, the Bank of Canada has increased its policy interest rate – the target for the overnight rate – four times, from 0.5% in July 2017 to 1.5% in July 2018. Since this rate is used by banks to set their lending rates, mortgage rates have also risen over the past year.
The current 1.5% is the highest Bank of Canada rate since the 2008 financial crisis, and the current gradual upward trend represents a departure from the extended period of low rates that we've seen since those dark days.
Looking at the big picture, the recent increases shouldn't come as a surprise: it's normal for interest rates to rise and fall over time. The current shift to higher interest rates is in line with the government's efforts to cool down Canada's real estate market, which has seen red-hot growth in recent years. The question now is: what impact is this shift having on the mortgage market?
Three areas where we are seeing higher interest rates impact the mortgage market:
1. Plateauing home values.
Higher interest rates are making mortgages more expensive. One anticipated outcome of this – and we are already seeing it to some extent – is that home values will level off after years of steep increases. This slowdown is expected to be felt more keenly at the high end of the market as fewer buyers will be able to afford an $800,000 home as mortgage rates climb higher, whereas a $300,000 home will remain affordable for many.
2. Increased monthly mortgage costs.
As mortgage rates rise, anyone about to buy a new home or renew their mortgage will see an increase in monthly expenses. For example, going from 2.29% to a renewal at 3.39% will significantly increase the monthly cost of a mortgage, leaving less available for other living expenses. This will be less of an issue for people with high cash flow or lots of equity in their home, but cash-strapped individuals will definitely feel a pinch.
3. Higher mortgage stress test.
For insured mortgages, borrowers in Canada must be able to pass a stress test to ensure they have the financial means to afford their home. The Bank of Canada raised the stress-test rate to 5.34% in May 2018 – the fifth increase over the past year. This higher rate means some prospective home-buyers will be able to borrow less for their mortgage, unless they have sufficient funds for a 20% down payment or opt for an uninsured mortgage.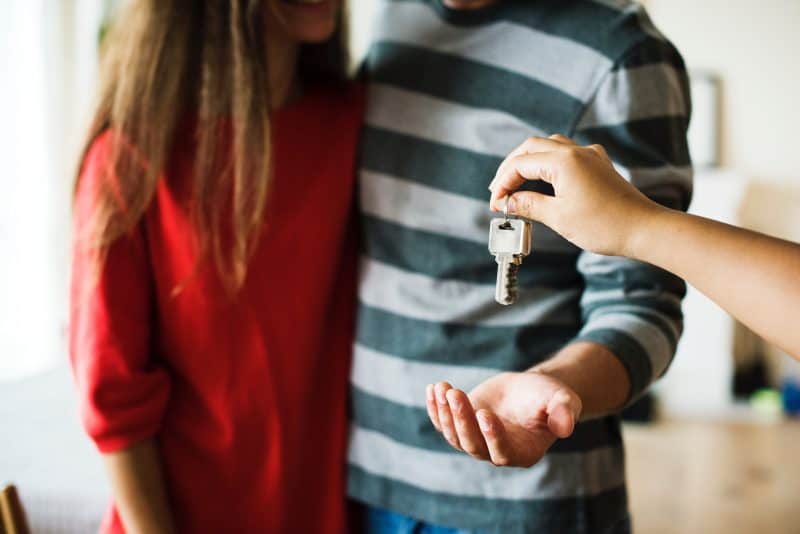 Solutions for mortgage brokers
Overall, these changes are making banks more selective in their lending as they raise the bar to qualify for a mortgage. As this is making life more difficult for borrowers, we anticipate that they will turn increasingly to mortgage brokers for help with home financing. This is also pushing more borrowers to private lenders as banks tighten their mortgage businesses.
At Pillar, we stand ready to work with you to provide mortgages for borrowers who fall outside the criteria set by the big banks. Interest rates may be rising, but with cooperation and creative solutions we can still achieve successful results for all parties in the current mortgage environment. In addition, we can also offer flexibility in terms of the repayment period or other variables to provide mortgages that will meet your clients' needs.