As a mortgage broker serving clients in rural Ontario, you've likely faced this challenge countless times: lenders who lose interest as soon as they learn your client's property isn't in Toronto, Ottawa or another urban centre. Fortunately, not all lenders take this narrow, city-centric view.
Based in the small town of Sharbot Lake, Pillar has been serving Ontario's mortgage industry for more than 30 years. Our success over the decades has been driven by embracing the rural mortgage market, not shunning it.
Ontario-wide lending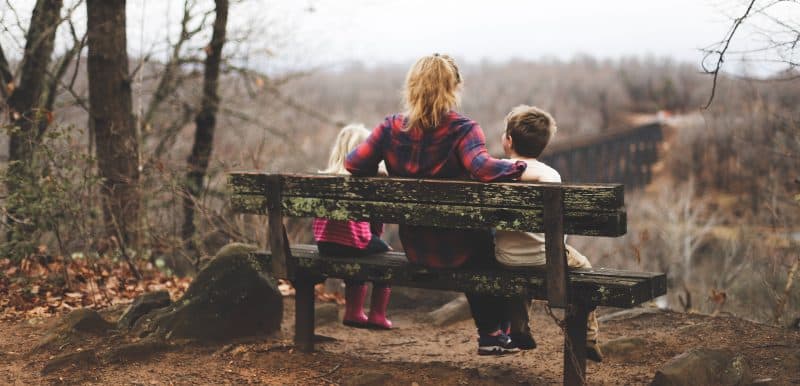 Today, rural mortgages make up nearly half of our portfolio because we understand what you and your clients are seeking: solution-based lending tailored to the specific needs of home buyers in the hamlets and farming communities across the province.
Where some lenders see obstacles and red flags, we see opportunities to help families build their future in rural Ontario. This is reflected in our lending practices:
Province-wide availability. North, south, east, west – we have Ontario covered from Kenora to Cornwall to Leamington.
No scaled-back terms for rural mortgages. We lend up to 80% loan-to-value (LTV) ratio.
Approval for well and septic properties. We offer mortgages to clients who are not connected to a municipal water and sewer system.
Short-term financing. We lend for 1–2 years, helping clients build their home, repair their credit and improve their finances while working toward an exit strategy.
First mortgages. We focus exclusively on first mortgages.
Reasonable fees. We charge a 2% fee for residential mortgages, with 100 BPs going to the broker.
At home on the farm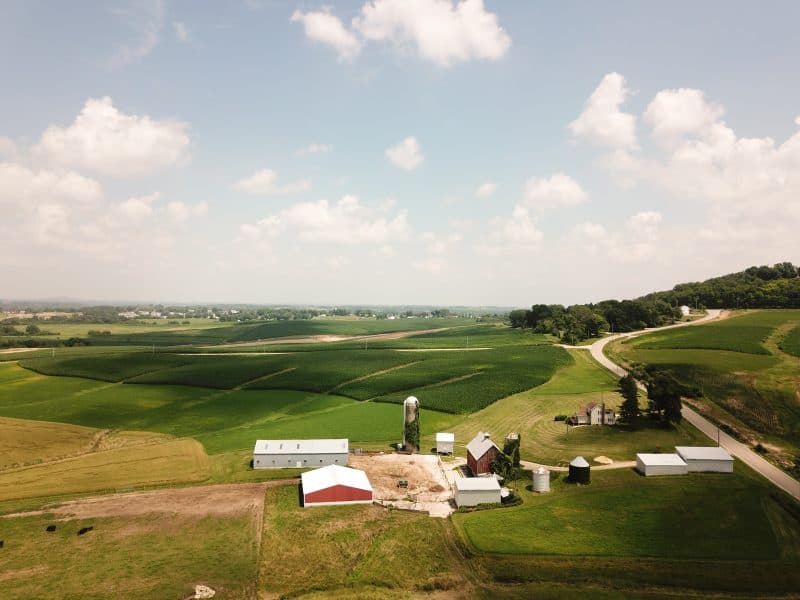 Rural Ontario is home to some of Canada's finest farmland. Yet for clients looking to purchase, expand or refinance a farm, finding a lender can be challenging.
At Pillar, we take a farm-friendly approach to lending and can work with you to secure a mortgage for your client. We offer competitive terms for clients who are purchasing a farm or vacant land, whether it's zoned for residential or agricultural use.
A key distinction for farm mortgages is that while we lend on the value of the home and all the land, we do not include the value of farm outbuildings.
Diverse needs, flexible solutions
In small towns across Ontario, people get to know their neighbours. They value good character and common sense. At Pillar, we embrace these values and keep them central to how we do business.
This thinking is reflected in the diversity of our rural clients, who span a broad spectrum of needs and backgrounds. Our case studies provide a snapshot of the types of deals we make, which include residential properties, construction financing, and debt consolidation.
Every rural client is unique, just as every community across Ontario has its own story to tell. We work closely with mortgage brokers to understand the specifics of their clients' situation and needs so that we can offer a tailored mortgage solution.
Rural at heart
Many lenders shy away from rural mortgages and struggle to see beyond their downtown office towers, but not Pillar. We love rural because we are rural. Where other lenders see high risk and low returns among the farms and forests of Ontario, we see our neighbours growing their families and building new businesses.
If you're searching for a lender willing to work with your rural mortgage clients, get in touch with our Ontario wide team. We would love to know more about your clients' requirements and share how we can help.