Buying a house is already a major life event, yet building a new home from the ground up can be even more stressful and exciting. For those bold enough to take on the challenge, construction financing is crucial. That's where you, the mortgage broker, have a critical role to play.
As a mortgage expert, you can ensure that your client has a full understanding of the requirements, obligations and risks related to construction loans before they set out to build their dream home. And once they're ready to proceed, you can help them secure the best deal on financing.
In this article, we break down the process for mortgage brokers helping their clients obtain a construction loan in Ontario – because the smoother this process becomes, the better the outcomes for everyone.
Finding an experienced construction lender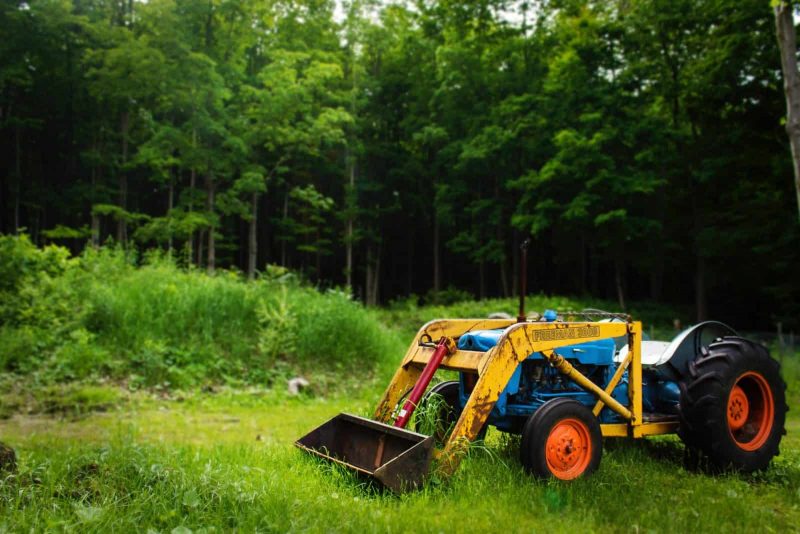 Construction financing is more complex than traditional mortgage lending as the stakes are generally higher. From the lender's perspective, the main concern is whether the borrower has the ability to complete the project.
Fortunately, much of the risk can be mitigated by implementing a clear plan from the start and ensuring that everyone involved in the project – including the borrower, builder, broker and lender – has the skills and commitment to make it a success.
At Pillar, construction financing is one of our key areas of expertise. Where the big banks may balk or set highly restrictive terms, we have the experience and flexible lending options to enable your client to build their new home in a way that works for them. We offer:
Up to 65% LTV funding up front on the land advance
Client-designed draw schedule
Better cash flow with accrued interest deducted from the following draw
Dedicated staff to ensure project and draws are progressing as planned
Interest rate savings upon project completion
Financing for non-traditional projects such as log homes and student housing
Construction financing, one step at a time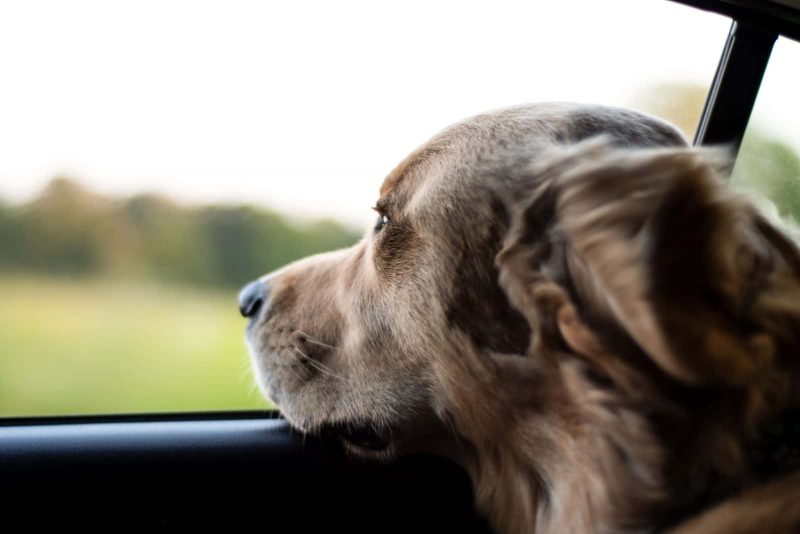 Do you have a client seeking construction financing? If so, this is an overview of the key steps you need to follow to help your client get their project off the ground with a construction loan from Pillar:
Gain a clear understanding of your client's plans.
Gather and compile detailed information about all key aspects of the project, including:
a) Costs: Is there a clear and realistic financial breakdown of all the costs related to the construction project?
b) Financial situation: What are the details of your client's financial situation, including existing assets and liabilities, sources of funding aside from the construction loan, etc.?
c) Timeline: Is there a clear and realistic plan for when each phase of the project will be carried out?
d) Parties involved: Who is going to build the house and what is their level of experience and expertise?
Submit the deal to Pillar.
To minimize potential delays, please ensure that you submit comprehensive and detailed supporting documentation from the start.
You can submit your deal to us directly via Filogix but it's best to have it reviewed by a member of our business development team prior to Filogix submission. Click here to contact our BDO's.
Receive conditional approval.
If the deal meets our funding criteria, your client's project will be approved upon meeting the following conditions:
a) Appraisal by a Pillar-approved appraiser
b) Tarion warranty coverage (if the new home will be sold after construction)
c) Take-out financing
d) Additional requested documentation related to costs, permits, plans and income
Finalize legal documentation.
Once all conditions are met, the file will be handed over to lawyers to prepare the construction loan contract and related documentation.
Receive funds and start project.
On closing, we will release the first tranche of funds to your client so they can proceed with their construction project.
Outside-the-box financing for new homes
In the mortgage industry, new home construction requires a special type of loan – and a special type of lender. As a mortgage broker, you add value by pairing your client with the right lender and guiding them successfully through the complex construction loan process.
Ultimately, you want to provide your client with the best financing solution so they can build the home of their dreams. We're here to help you make this possible with outside-the-box construction financing solutions.