In the mortgage lending business, everyone has their niche. Our niche at Pillar is to provide support to mortgage borrowers facing a challenging financial situation and they need flexibility from lenders to help them transition to a better position.
We outline here a clear overview of Pillar's role within the mortgage lending ecosystem and how we differ from the other lenders in this space.
Short-term help for a better future
As a short-term lender, Pillar serves as a stepping stone for transitional borrowers who are facing financial challenges. Sometimes these challenges involve financial difficulty, such as a discharged bankruptcy or low credit score. Other times they involve borrowers with a financial situation that simply falls outside banks' normal lending criteria, such as self-employed or seasonally employed individuals.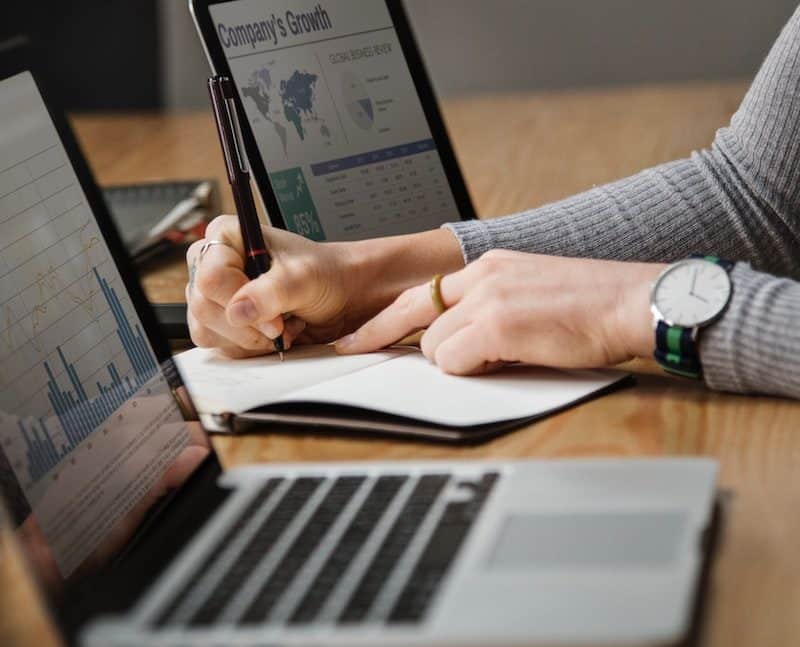 At Pillar, we provide support with mortgages that have 1- or 2-year terms so that these borrowers can find their feet financially before making the transition to an institutional lender. It's not about long-term lending, nor is it about gouging vulnerable borrowers. Rather, our approach is focused on helping mortgage borrowers make the shift to a better financial position.
Pairing flexibility with high standards
Our approach comes down to flexibility. This means that we make concessions on parts of a deal where banks may be rigid and simply choose not to lend:
At Pillar, we might accept one year of tax returns from a self-employed individual together with their year-to-date bank statements, as opposed to two years of tax returns required by institutional lenders.
Institutional lenders base their mortgage stress tests on 25-year amortization. Pillar can stretch the amortization to 40 years to offer borrowers lower monthly payments.
While we embrace flexibility, there are several things that we don't do:
Second mortgages. We focus exclusively on first mortgages.
Equity lending. We focus on helping borrowers improve their financial position, not gouging them with exorbitant home equity loans.
Capitalize costs and fees. We deduct costs and fees from the amount disbursed to borrowers, ensuring their LTV remains capped at a maximum of 80%.
While flexibility is central to our approach, it should not be confused with low standards. Since we always aim for our borrowers to make a smooth transition to an institutional lender within 1–2 years, we need to ensure that they'll be in a position to meet institutional lenders' criteria. As a result, our application process is rigorous and calls for more extensive documentation compared with many other private lenders.
Helping borrowers with solution-based lending
By building strong partnerships with our broker network, we support borrowers with transitional mortgage lending and genuine care for their financial well-being. From tackling tough cases with flexible terms to providing mortgages with up to 80% LTV in rural areas, we set ourselves apart within the market as a solution-based lender.