Home improvement is a natural part of home ownership. While there are countless reasons for carrying out renovations, they can generally be grouped into three main categories.
Three main categories for home improvement renovations:
Sale: The owner wants to upgrade their house to raise its value before putting it up for sale.
Size: The owner wants to expand their home to make more room for a growing family.
Comfort: The owner wants to make changes to their home to create a more enjoyable environment.
Since it's the owner's home, they get to decide which renovations make sense. However, if they need to turn to external funding sources to pay for the project, they may need to justify that it will be a worthwhile investment. In this article, we examine the possibilities and pitfalls of funding a home improvement project with a renovation mortgage.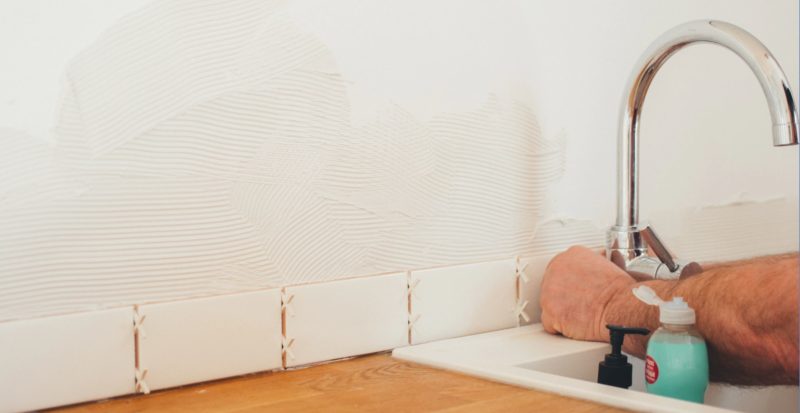 Funding a renovation project
How a homeowner funds their renovation will depend on the size of the project and their current financial situation. If the project is small, they are more likely to be able to pay for it using their existing financial resources, such as savings or a line of credit.
However, for a major home improvement project, the owner can fund it by refinancing with a renovation mortgage. At Pillar, we typically provide this type of financing when the renovation budget is greater than $40,000.
How refinancing with a renovation mortgage process works:
A mortgage broker submits details to Pillar about the owner's home, existing mortgage and renovation plans. This process should start 2 to 3 months before the owner's first mortgage matures to ensure sufficient time to provide a quote and put a refinancing deal in place.
We assess whether the deal is financially viable. If we determine it is, we indicate our requirements, expectations and timeline for refinancing the owner's mortgage with additional funds for the renovation.
If the owner accepts, they must meet our mortgage requirements and secure applicable building permits before we start to release the funds. Once we proceed with disbursements, we withhold a 10% construction holdback on each draw, as required under the Construction Lien Act.
Depending on the size of the project, our renovation mortgages have terms of 1 to 2 years. Once the project is completed, the owner secures takeout financing via a bank or other lender.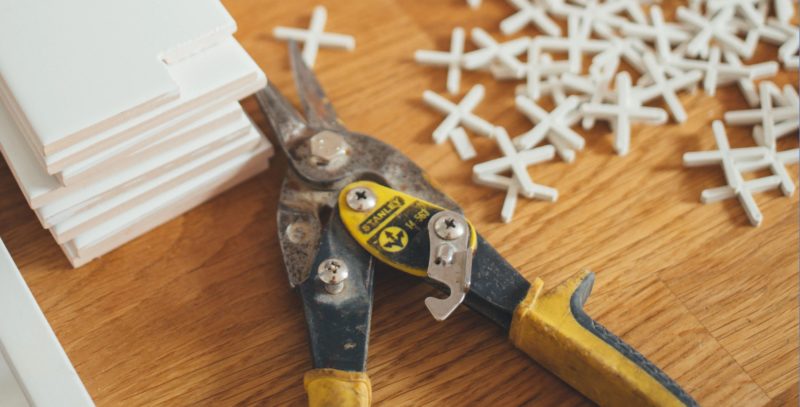 The key factor driving our decision of whether to fund a home improvement project is the value that will be created. An appraisal is carried out as part of the evaluation process to determine the current value of the home and projected value once the renovations are completed. We will proceed with lending only if we determine that the project will boost the home's value sufficiently to justify the project.
Renovation risks for owners to consider and avoid:
A good renovation can do wonders to transform the value, size or comfort of a home. As with any major undertaking, however, it's important to be aware of potential pitfalls before jumping in. Here are a couple risks for owners to consider and avoid:
Underestimating the cost. When someone rips out their kitchen cupboards and discovers a rotten wall with no insulation, it can significantly raise the cost of their project. A good lender can guide the borrower through this situation – for example, by adjusting the timing of loan advances – to help them achieve a positive outcome despite surprises that leave them grappling with extra costs.
Cutting corners. You typically get what you pay for, and this is often the case with renovations. There are certainly times when using basic materials and fittings makes more sense than paying top dollar for high-end alternatives. However, performing or paying for shoddy work to avoid the cost of quality craftsmanship may save homeowners a dollar now but cost them much more later.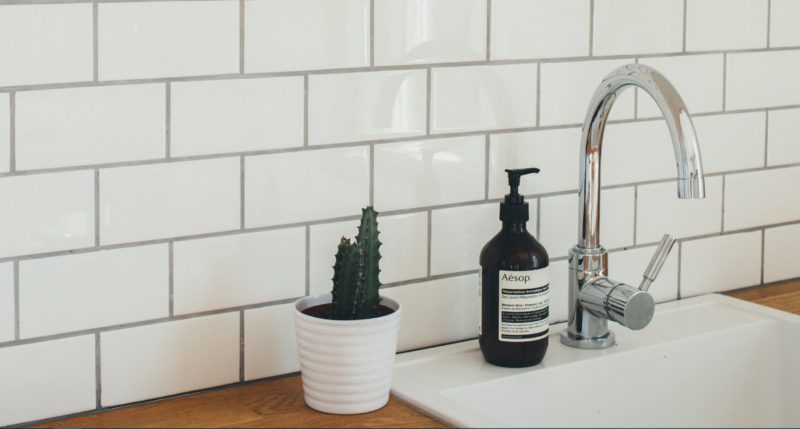 Building value with home improvement
Renovations can be a great way to boost a home's value, expand its space or increase its liveability. With a renovation mortgage, homeowners can tap into external financing to fund their home improvement project and achieve these outcomes.