There's a special buzz in the air these days with the year-end holidays approaching, but the reality is that we've been buzzing with activity throughout 2019 here at Pillar.
We'd like to take a moment to share with you some highlights from the past year, and thank you for the role you've played in making it all possible.
Record-setting performance
2019 has been a historic year for Pillar. We set five new monthly lending records between January and August, including three in a row starting in June. These results were encouraging, reflecting strong demand for our solution-based lending.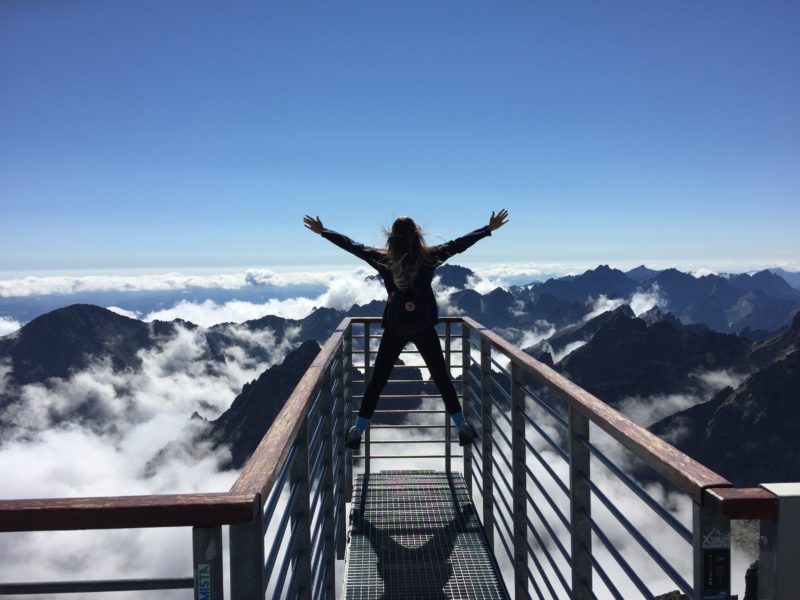 While many banks have nearly limitless resources, our lending is funded with money from investors through a mortgage investment corporation (MIC). Since we don't use leverage, this means our lending capacity is currently capped at approximately up to $120 million per year. When demand is sky high, as it was this year, we reach a point where we need to work through our existing pipeline of deals and hit pause on new lending. We recognize that this is a trade-off for operating a thriving, sustainable business with a niche position in the market.
In addition to record lending, 2019 has also seen some major operational changes. Over the past year we have made a push into southwest Ontario. These efforts have been led by Jo-Anne Fleming, our business development officer, who has been actively nurturing relationships and educating the market on what Pillar has to offer. We look forward to continued growth of our presence in this region in the years ahead.
A priceless partnership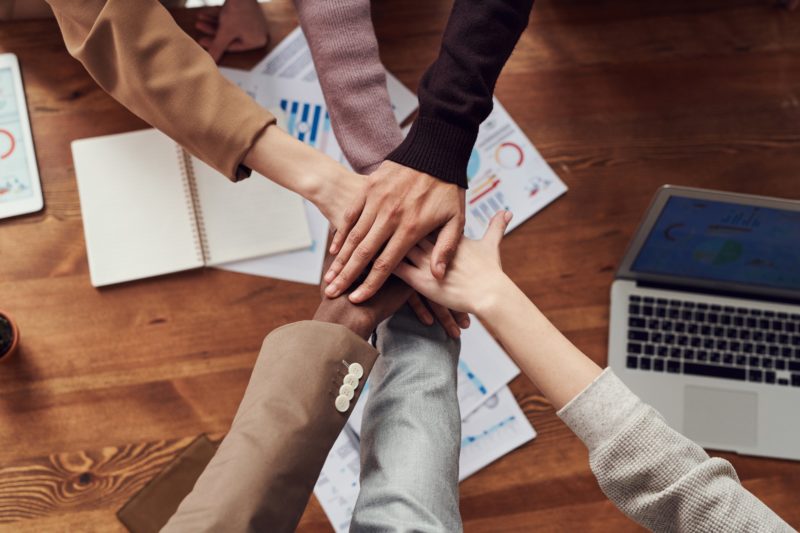 It's impossible for us to look back on all the achievements in 2019 without acknowledging the critical role of our broker network. Everything we do at Pillar is made possible by brokers like you.
We rely on you to make the connection between your clients' mortgage needs and our mortgage solutions. We also depend on your collaboration to ensure the underwriting process proceeds smoothly and to overcome any hurdles that may emerge.
For this and for your continued support of Pillar, we say thank you. We greatly value our partnership with you, and we look forward to achieving more outstanding outcomes together in 2020.