We may be deep in the middle of an Ontario winter, but what better time to be dreaming of summer at the cottage? Mortgages in Ontario's cottage country are currently booming, with city dwellers seeking an escape. For mortgage brokers like you, this likely means clients contacting you for help to purchase a cottage or vacant land.
We highlight some key factors for you to keep in mind when helping clients secure mortgages for cottages and land in Ontario's recreational communities.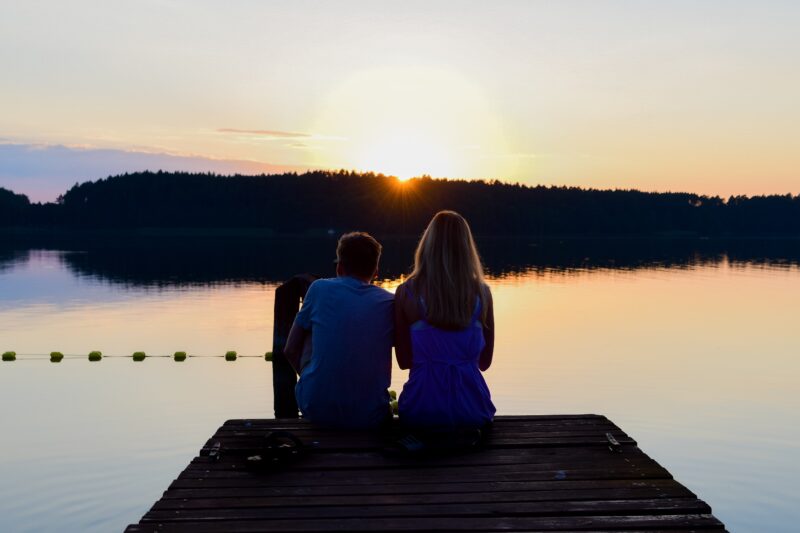 Cottage country experts
While cottage country may be booming, that doesn't mean every lender is eager to lend there. Banks can be hesitant to provide mortgages for cottages, waterfront properties, and vacant land – especially outside well-established recreation communities.
At Pillar, rural Ontario is our home turf, and cottage country mortgages are one of our areas of expertise. We offer flexible solutions well suited for aspiring cottage owners:
Up to 65% loan-to-value (LTV) for land-only purchases
Up to 75% LTV for cottage purchases
Flexible construction mortgages with an unlimited number of draws
Mortgages available for properties without existing well and septic infrastructure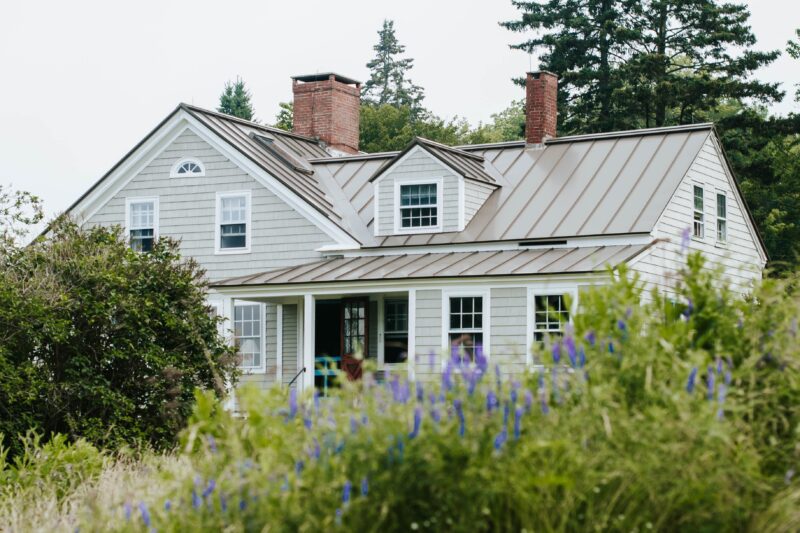 Our cottage and residential mortgages are available Ontario-wide outside the GTA. So whether your client has found the perfect waterfront plot in the popular Huntsville and Gravenhurst area or wants to buy a forest getaway in the Ottawa Valley, we can help.
Buy now, build later
Construction is currently a challenge in Ontario due to high costs and COVID-19 restrictions. For some buyers, this may mean that a 'buy now, build later' strategy is the best approach if they have their eye on a piece of land for their dream cottage. Buying the land now without immediately taking on a construction mortgage will allow them to secure ownership of the property and then take their time to plan out next steps.
When they're ready to build, we're ready to help. Check out the Pillar Blueprint for our approach to creating a detailed construction plan.
More flexible than banks
Our experience with rural properties means the Pillar team is typically faster and more flexible than banks when it comes to approving mortgage applications for cottage country.
We take pride in our thorough yet efficient underwriting process, working closely with our broker network to get mortgages approved. Cottage season is coming – it's just hard to see it through the snow!
Do you have a client eager to buy land or a property in cottage country? Contact our business development team today to discuss your prospective deal, or submit your application directly to Pillar through Filogix.