Spring is here, and that means construction season is kicking off in Ontario – even in our current COVID-19 times. With a dedicated team specializing in construction mortgages in Ontario, Pillar is here to help with customized mortgage solutions.
As a broker, you may be fielding more enquiries from clients looking for construction financing to build a new home or cottage or renovate an existing property. As you probably know, not every lender is eager to finance construction projects, and even fewer of them do it well. Here are 3 reasons why Pillar is a top choice for Ontario construction mortgages.
Up to 80% LTV
Building a new house can be a great opportunity for owners to bring their dream home to life, but financing the process can be challenging – especially as many lenders cap their loan-to-value (LTV) ratio at 50% or below for construction mortgages.
At Pillar, we lend up to 80% LTV for a build and up to 65% LTV for land purchases.
For borrowers, a higher LTV can make a huge difference as it means they need less of their own money up front to get started.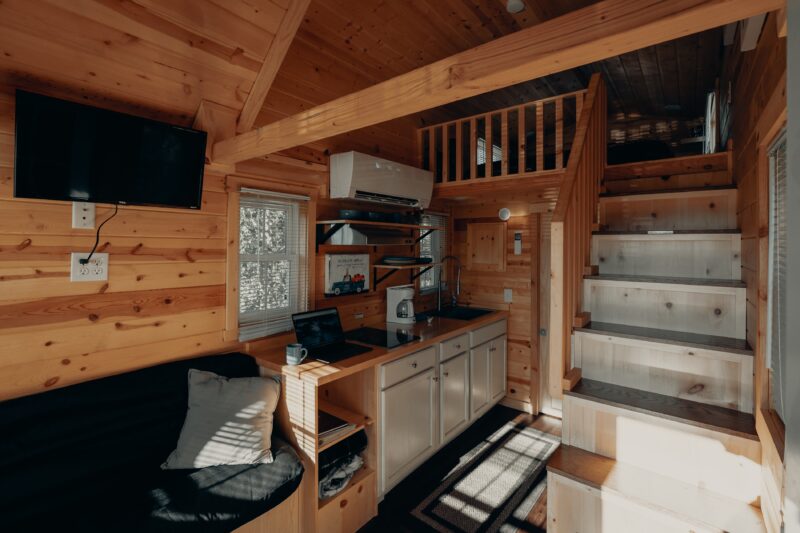 Flexible draw schedule
Construction projects are complicated, and even the best-laid plans can be disrupted by unexpected issues. This is problematic when the project is funded with a bank mortgage, which often comes with a rigid draw schedule.
At Pillar, we take a different approach, offering an unlimited number of draws during the construction phase. This gives the borrower greater flexibility to access funds at any time throughout the project and reduces the likelihood that they'll need to put in more of their own money to keep things moving forward.
Curious what construction draws look like on a Pillar mortgage?
Try our construction draw calculator to instantly see estimated draw amounts.
Rural Ontario expertise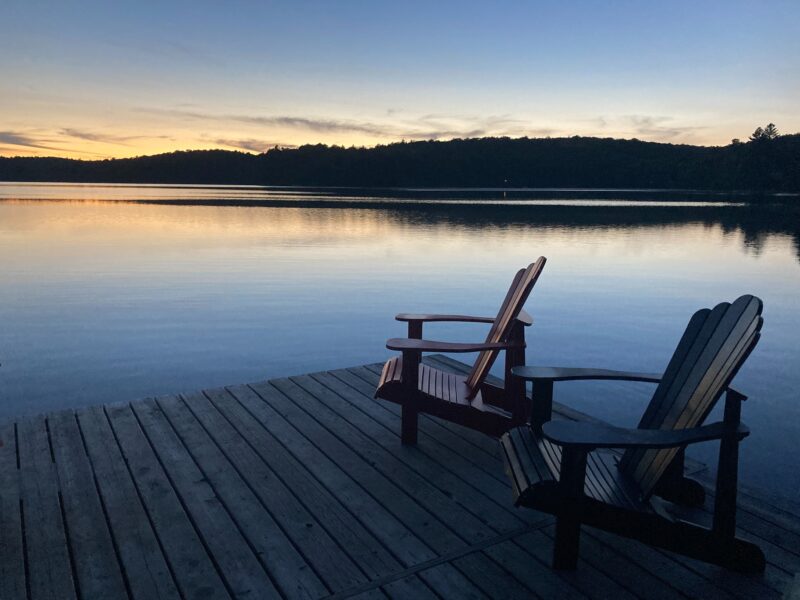 When it comes to rural and cottage country, banks and other lenders are often hesitant to approve mortgages. Why? Because they're often unfamiliar with life outside the city.
At Pillar, we don't just lend in rural areas – we're experts in rural mortgages in Ontario. That's because our roots are in small-town Ontario, and we understand the environment and opportunities.
We finance a wide range of residential construction projects, including:
Land purchases
New builds
Home renovations
Unlike most lenders, we also approve mortgages for properties without existing well and septic infrastructure – a common issue in cottage country.
Submit your construction deals to Pillar
With the start of spring, Ontario's construction market is heating up – and Pillar is here to help with customized mortgage solutions.
There are many elements required to pull off a successful residential construction project, including a clear plan, an experienced contractor, and a flexible mortgage. For help putting together a solid plan, download The Pillar Blueprint – our detailed guide for planning a residential build or renovation.
For help securing a flexible construction mortgage:
Submit your application directly to Pillar through Filogix.