Time at the cottage is a favourite year-round activity for countless Ontarians. With more people flocking to cottage country during these hot summer months, there's also an annual uptick in interest in cottage renovations.
As a mortgage broker, you may be fielding more inquiries currently from clients interested in financing a renovation project. In this article, we share insights into the common types of cottage renovations and things you need to know to secure flexible mortgages for your clients' cottage renovations.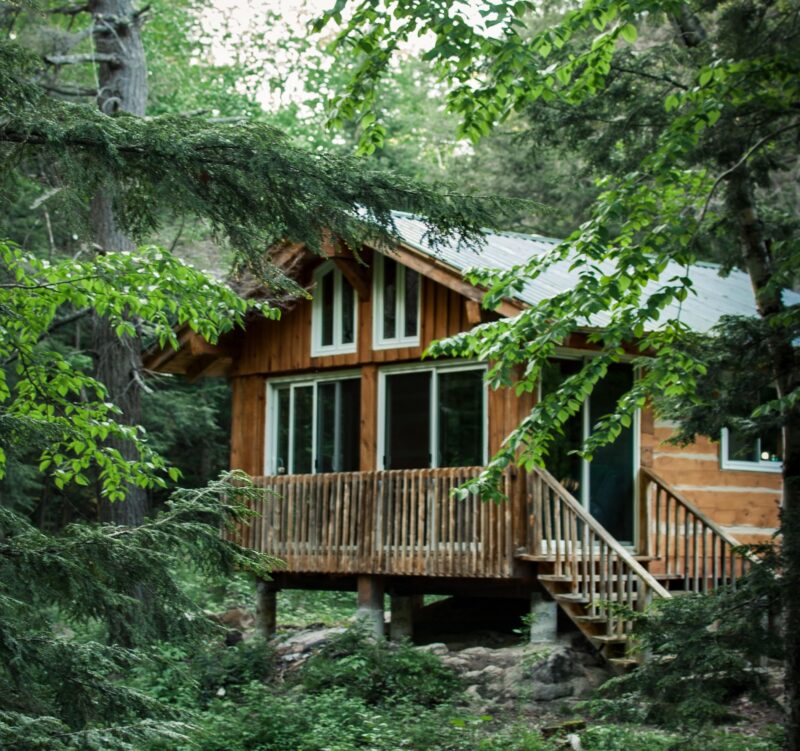 Common cottage renovations
The are endless ways in which your client may want to renovate their cottage. Here are a few of the most common types of projects we see:
4-season upgrade. The most common cottage renovation we finance is conversion of a 2- or 3-season cottage to a fully winterized 4-season cottage. In addition to allowing the owners to enjoy their cottage year-round as a second home, this type of reno can significantly boost the value of a cottage.
Cottage expansion. Another popular type of renovation is a cottage expansion, which can be a great option for owners looking to add more space for a growing family.
Plumbing upgrade. Plenty of cottages across Ontario have only an outhouse or compost toilet. Upgrading to a septic system can boost both the comfort and value of your client's cottage.
Water source upgrade. Many Ontarians rely on lake water at the cottage. For owners seeking greater convenience and water quality, we can finance well drilling and connecting the cottage to this new water source.
At Pillar, we typically lend up to 75% LTV on cottage renovation or construction deals, unless there are exceptional factors related to the property, location, or borrower circumstances.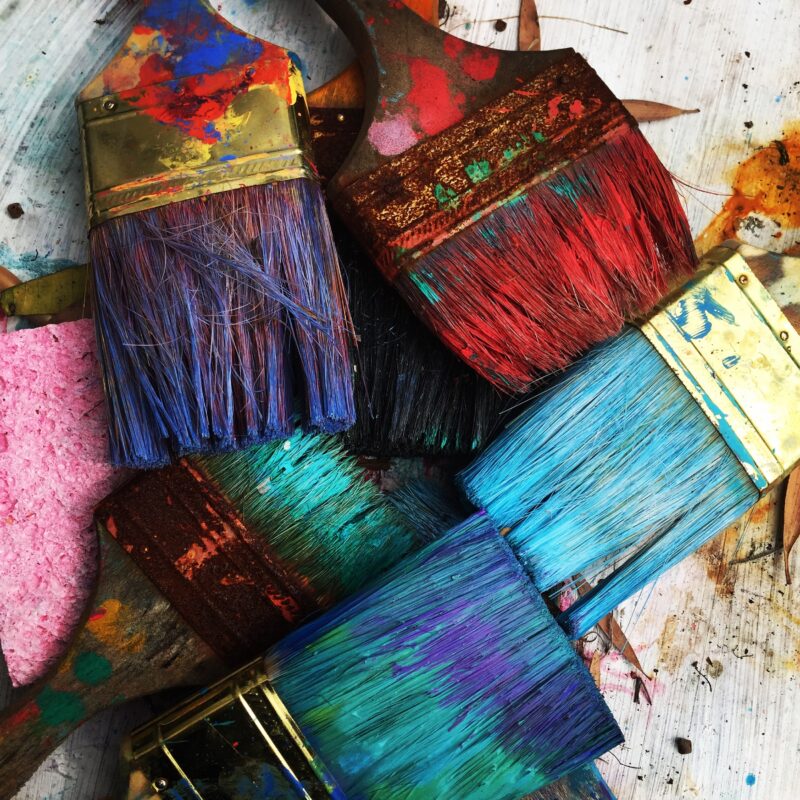 Things Pillar cannot lend on
As Ontario cottage country experts, we offer mortgages for a wide variety of scenarios involving cottages and other properties outside of major urban centres. It sometimes surprises brokers to learn that we even lend on islands for renovation, construction, or purchase deals.
However, there are a few types of deals on which we don't lend, including:
Mobile homes
Properties on Crown land
Properties on Aboriginal land
Properties on leased land
Cottage country mortgage experts
Despite the popularity of cottage life in Ontario, many A lenders are hesitant to lend on cottages – especially for renovations. If you've previously tried securing cottage financing from a bank, you already know that they offer low LTVs or have many red flags related to the property's type of plumbing, heating, and insurance.
At Pillar, we have deep expertise in lending on cottage renovations, and we love working closely with brokers to put in place flexible and fair financing for your clients.
If you have questions about financing for cottages renovations, contact our business development team to discuss your needs. Or if you have a deal ready to go, simply submit your application to Pillar today through Filogix.