All sorts of new trends have emerged over the past year and a half, from greater interest in gardening to calendars full of online meetings. Another big change: we've seen a rural real estate revival in Ontario as more people are moving out of the big cities and into smaller communities across the province. In this article, we discuss the drivers of this trend and highlight how Pillar's mortgage solutions can help brokers like you secure competitive mortgages for clients buying properties in small-town Ontario.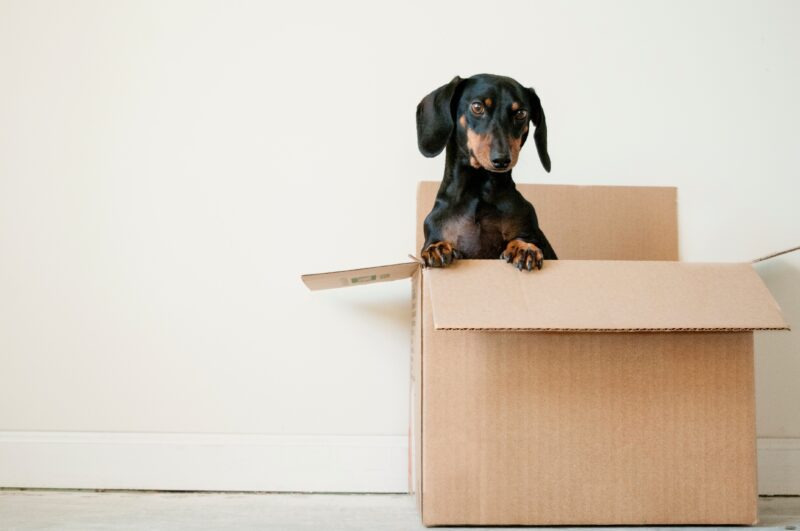 Strong demand in small-town Ontario
The increased interest in rural real estate isn't limited to just one part of the province. Instead, we're seeing strong demand across Ontario – from Timmins and Kenora in the north to Leamington and Simcoe in the south to Smiths Falls and Cornwall in the east.
For some, this involves moving the family from a big city to a smaller community. For others, it's a decision to sell a primary home and move into a cottage year-round – perhaps after a renovation to upgrade it from 3-seasons to 4-seasons.
There are a number of factors driving this demand, including:
Increased acceptance of remote work. More people are recognizing that their jobs can be done remotely, and more employers are willing to accommodate remote work arrangements.
A desire for more space. Lifestyle considerations are a key driver of the move to smaller towns, and for many this involves trading a small balcony in the city for a large garden in the country.
The pursuit of value for money. Affordability is a big consideration for many as the contrast of what they can afford in a big city versus in a small town makes the shift to rural an obvious choice.

Flexible mortgage solutions
As Ontario's real estate market continues to boom, many banks are overwhelmed simply keeping up with mortgage demand in urban markets. As a result, they have limited bandwidth to serve rural areas. For us, rural lending isn't an afterthought – it's our primary focus.
Here are four reasons why Pillar is a go-to choice for rural mortgage lending:
Rural knowhow. As experts in Ontario's rural mortgage market, we have resources and systems in place to meet the unique needs of your clients buying properties in smaller communities.
Diverse property types. We lend on most types of rural properties, including cottages, raw land, properties with acreage, hobby farms, and homes with well and septic systems.
Flexible lending. As a transitional lender, we work closely with you to understand your client's situation and offer mortgage terms that are both flexible and fair.
Timely turnarounds. We review all mortgage applications within 48 hours, saving you a ton of time compared with the 1 to 4 weeks it is currently taking A lenders to process applications.
Rural Ontario mortgage expertise
Ontario is currently seeing a rural real estate revival. And whether its newcomers moving out from the big cities or locals seeking new homes to accommodate their changing lifestyles, we are ready to meet the increased demand with tailored mortgage solutions.
If you're seeking flexible mortgages for your clients in small-town Ontario, contact our business development team to discuss your needs or submit your application to Pillar today through Filogix.