W.A. Robinson Asset Management Ltd. is pleased to announce that Ryan Dales has joined our team in the role of Financial Planner. As a member of our Investor Services Team, Ryan will focus on maintaining and delivering exceptional client care to our existing clients, as well as forging new relationships to grow our current client base.
Ryan brings with him over 10 years of experience in the investment industry at various institutions in Kingston. Prior to joining us, he worked as a financial advisor at Assante Wealth Management. Ryan has earned extensive industry accreditation, including the Chartered Investment Manager (CIM), Financial Management Advisor (FMA), Fellow of the Canadian Securities Institute (FCSI) and Registered Retirement Consultant (RRC) designations. In the near future, he will be finishing his Certified Financial Planner (CFP) designation.
Beyond his professional expertise and deep knowledge of strategic financial planning, Ryan excels in bringing out the best in people by forging strong interpersonal relationships. His outgoing nature and commitment to his community have seen Ryan take on leadership roles at local organizations in Kingston. He is a former Vice-President and Board Member of Big Brothers Big Sisters of Kingston, Frontenac, Lennox and Addington, and he has served as both Assistant Coach and Head Coach of Kingston Impact Basketball Club since 2014. He also volunteers with Well Suited Inc., which helps prepare men of all ages for job interviews and new employment.
Ryan looks forward to getting to know both his new colleagues and our clients. In the meantime, please join us in welcoming Ryan to the W.A. Robinson family.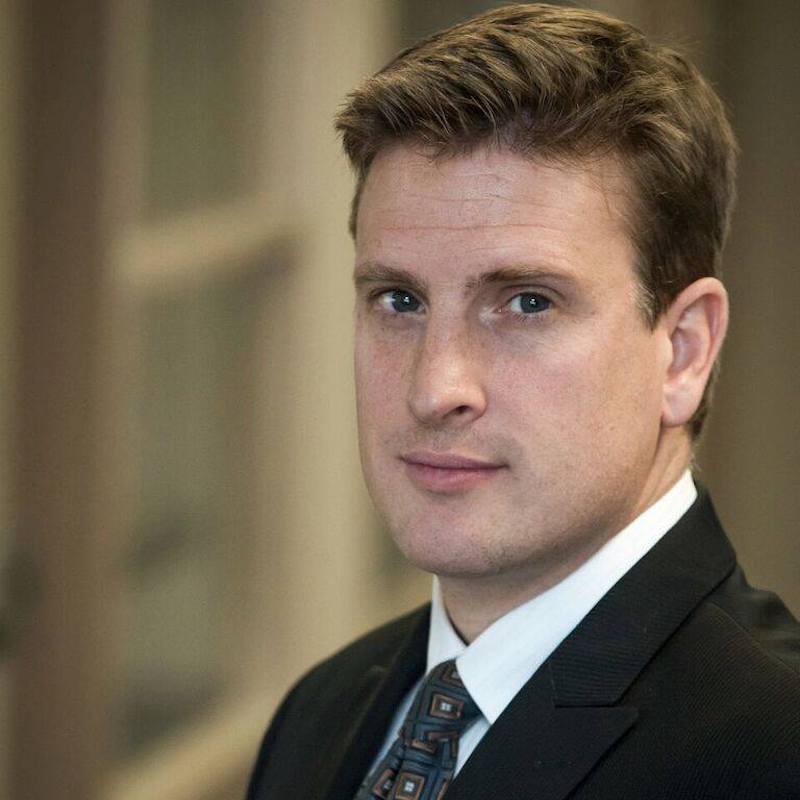 We welcome you to reach out to Ryan:
ryan.dales@robinsonsgroup.com
613-888-7881