December is a time for reflection, and 2020 has given us a lot to reflect upon. As our lives have been turned upside down by COVID-19, it has prompted us to take a closer look at the things that are truly important.
For most people, this includes family, health and good jobs. At W.A. Robinson, we add community to this list. Investing in our communities helps everyone prosper, and building stronger communities starts with caring for one another.
Caring for our neighbours
Much has changed this year, from how we work and socialize to the way our children attend school. One thing that hasn't changed is our company culture.
Ever since Wayne Robinson founded the company in 1980, W.A. Robinson has been guided by the principles of competency, consistency and care. As we see so many individuals and families in our communities struggling during the pandemic, it's a solemn reminder of why care for others is one of our core values.
Translating beliefs into action
Caring for the community takes more than just words – it requires action. For us, that means looking for opportunities to support important initiatives and organizations that are making a positive impact. So far in 2020, we have made donations totalling over $12,000 to a variety of causes, including:
While we know these individual efforts help, we also recognize that communities require ongoing support. That's why caring for others isn't a one-off activity for us – instead, it sits at the heart of W.A. Robinson.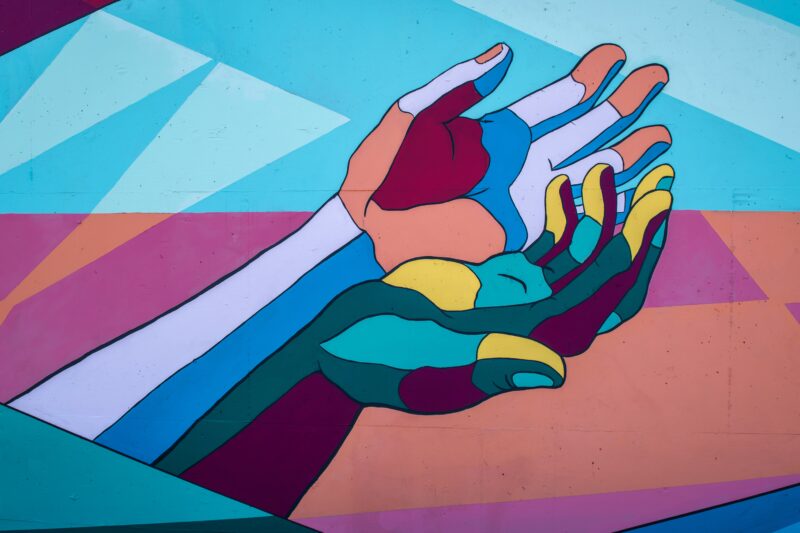 Looking ahead with optimism
Year-end reflection is also an opportunity to be thankful. The reason we're in a position to support others is that our community has supported us for 40 years. For this, we're enormously thankful.
Although we're not out of the woods yet with this pandemic, we believe there's much reason for optimism as we head into 2021. Whatever the year ahead has in store, we will continue to work with our neighbours to build stronger, more caring communities. From all of us at W.A. Robinson: happy holidays!