Canada's real estate sector has seen its share of short-term fluctuation in recent years, but the overall trend has been decidedly upward. According to the Canadian Real Estate Association (CREA) , the average home price in Canada is forecast to rise to $531,000 in 2020, representing 6.2% annual growth, while the 10-year moving average for home sales continues to rise.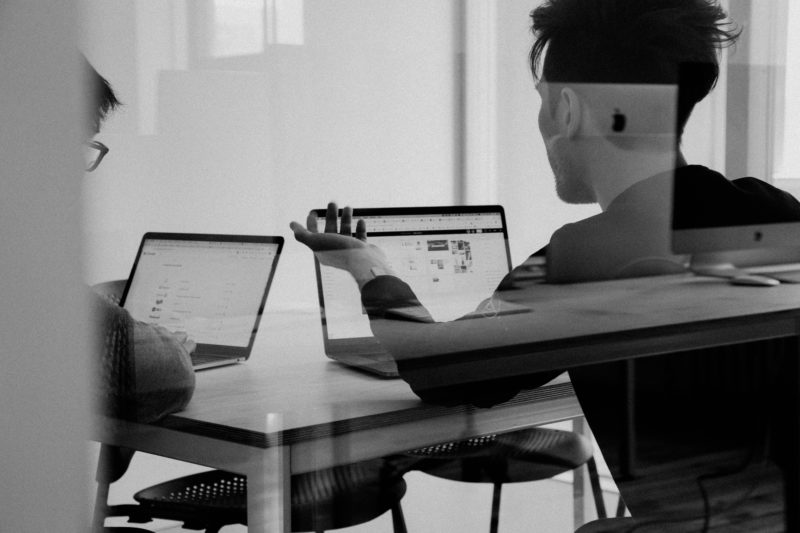 For investors looking to harness this growth, direct investment in real estate is one option, but it is capital intensive. Mortgage investment corporations (MICs) are an attractive alternative that can offer greater flexibility and better spreading of risk compared with direct investment.
An intro to MICs
MICs were introduced in 1973 as a new investment vehicle for tapping into Canada's real estate sector.
As an alternative to direct investment in real estate and private mortgage lending, MICs allow investors to pool their money and build a mortgage portfolio under the guidance of a professional management team.
MICs have several important characteristics that shape their role within the alternative investment space:
MICs can be either private or public. For private MICs, accredited investor requirements (minimum income and/or financial asset thresholds) apply.
MICs are qualified investments suitable for RRSPs, RRIFs and TFSAs.
MIC income distributed to investors is typically treated as interest income.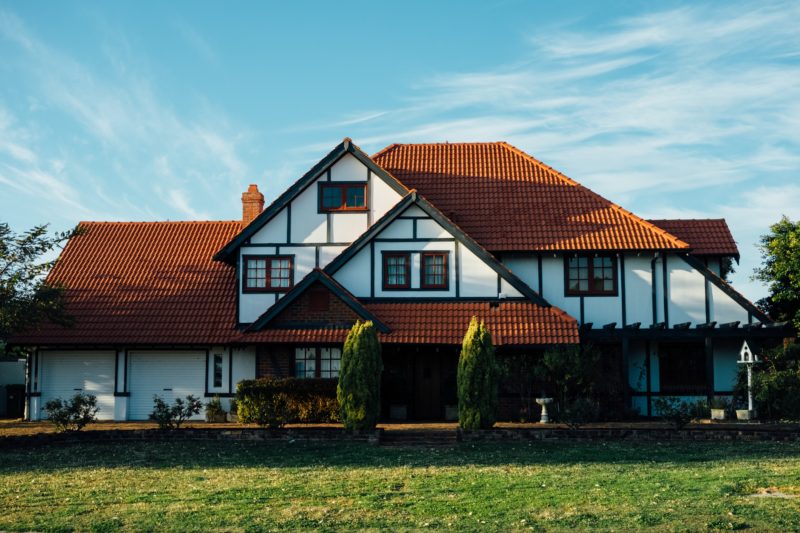 How the Frontenac MIC is different
The Frontenac MIC was launched in 2005, and over the past 15 years we have delivered solid investor returns ranging from 4.2% to 7.6%. Our success has been driven by a sound investment strategy focused on residential first mortgages in Ontario outside the GTA.
For investors and brokers seeking alternative investment opportunities, Frontenac stands out as a public MIC offered by prospectus. Unlike private MICs, this means that accredited investor regulations do not apply to Frontenac, so all investors are eligible to include Frontenac in their portfolio.
Looking for a more detailed overview of MICs, including their key features and risks? Download our What is a MIC factsheet.