Frontenac MIC recently completed its transition from regulation as an investment fund to a corporate finance issuer. This completes a multiyear transition process for the fund and formalizes Frontenac MIC as the only unlisted, prospectus-offered mortgage investment corporation in Canada.
Read on to learn how this will facilitate asset valuation and boost transparency.
A need for transparent valuation
For advisors and investors, asset valuation is a key component of investment decision-making. However, determining asset values can sometimes be a challenge in the alternative investment space given a lack of quoted market values for some assets, such as mortgages.
Alternative investment funds can address this need for valuation by calculating and publishing the fund's net asset value. However, when the net asset value is calculated by the fund manager, there is potential for conflict of interest.
A commitment to transparency
Frontenac MIC is aware of these challenges. And with our commitment to transparency, we have taken steps to address them.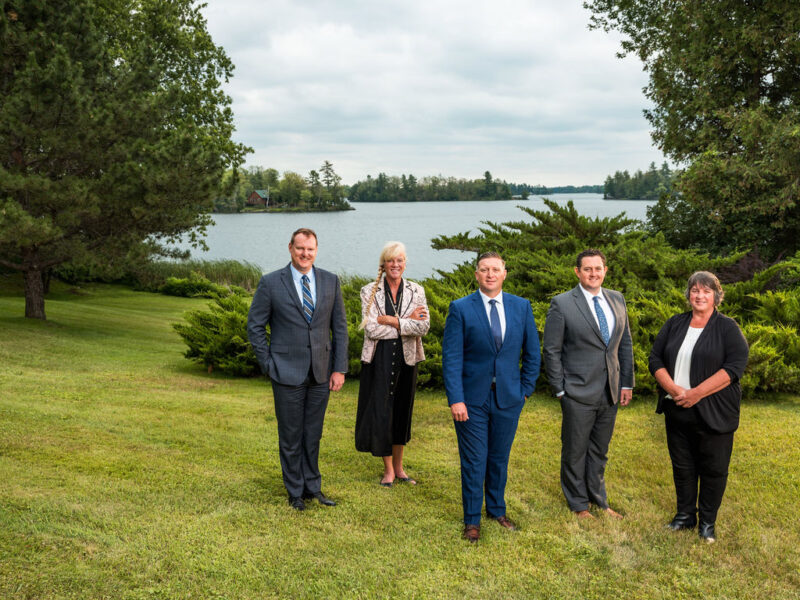 To alleviate the potential for conflict of interest, Frontenac MIC's auditor will review the Manager's calculation of net asset value each month and issue an investment entity review report (IERR) confirming their assessment. These monthly IERRs will be published via SEDAR and available to all advisors and investors.
A unique MIC investment
The introduction of monthly IERRs is just one more factor making Frontenac MIC a unique player in the alternative investment industry. As the only unlisted, prospectus-offered MIC in Canada, Frontenac MIC offers unique benefits unavailable in private investments:
Our public status means all investors are eligible to invest in Frontenac. Unlike private investments, prospectus exemption requirements do not apply to Frontenac MIC.
Our prospectus ensures full transparency with Frontenac's publicly available financial data.
Our redemption at the fund's NAV protects the investor from fluctuations in the market that may not be based on company performance.
If you would like to learn more about Frontenac and investment opportunities, please contact us.