With 2021 coming to an end, we want to wrap up the year with one simple message: thank you!
As you know, relationships are at the heart of the mortgage industry. And at Pillar, we know our success is driven by the close collaboration with our mortgage broker community as we work together to support borrowers.
We are grateful for the trust you place in Pillar and thankful for your ongoing partnership with us.
Helping our partners thrive
As a solution-based lender, we're always exploring ways to better serve our borrowers and add value for our broker partners. This year, we ran several webinars to educate brokers on construction mortgage lending and rural mortgage lending, and to provide an update on our offering in these areas.
We look forward to offering more webinars covering different topics in the year ahead. If you missed the webinars earlier this year, you can always watch a recording of them via the links in the Past Webinars section on this page of our website, or by clicking below: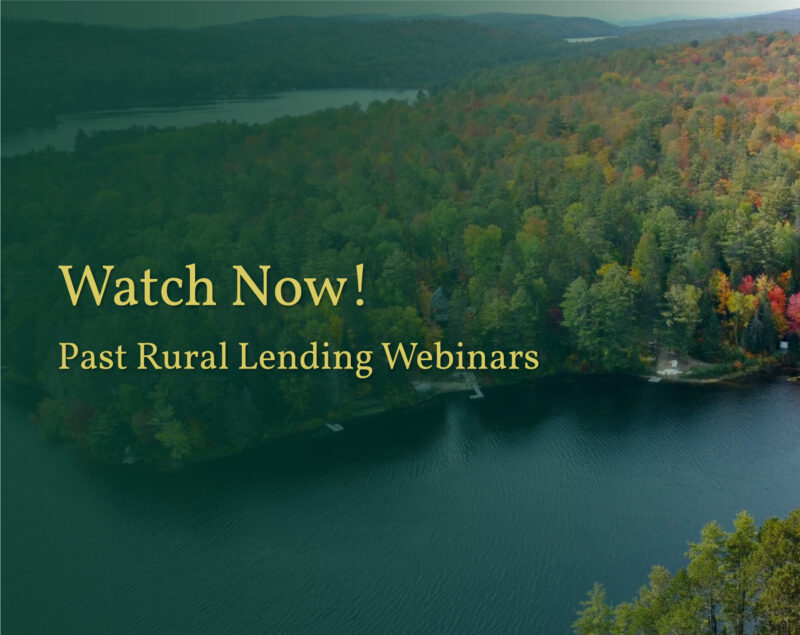 Starting 2022 with a bang
If you've been submitting and funding deals with Pillar during Q4, you'll know that we've been running our Take Flight With Pillar promotion. We've seen a surge of deals to end the year, which means a lot of brokers are in the running for the $5,000 in travel vouchers that are up for grabs.
We'll be drawing the winners of our Q4 promotion on January 10, 2022, so be sure to watch your inbox to see whether you're one of the lucky winners. Until then, happy holidays to you and your loved ones, and best wishes for a great start to the new year!
Holiday hours: please note that the Pillar office will be closed on December 24, 27, and 28, as well as January 3, with the Underwriting team off from December 24 to January 3.