Submit an inquiry directly to our underwriters and get preapproved for a mortgage.
Construction financing can be complicated. Quickly calculate the draw amounts you'll need to make your project a success.
Top Picks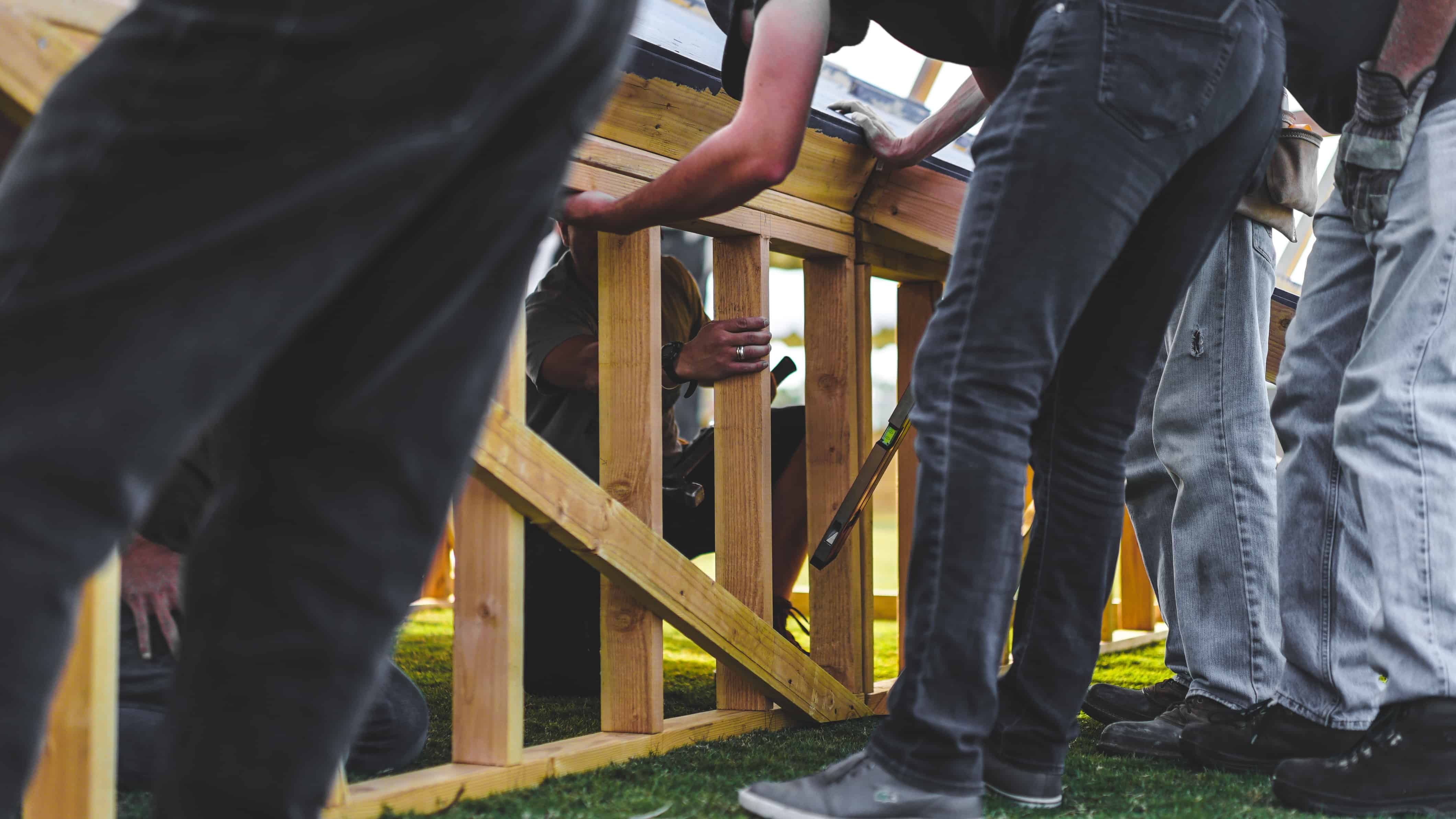 Recent trends suggest that home construction booming start in 2019, with Ontario out ahead of the national average, meaning that contractors, building materials and construction mortgages are all in hot demand. Read more for Pillar's tips for mortgage brokers seeking construction financing for their clients
Read >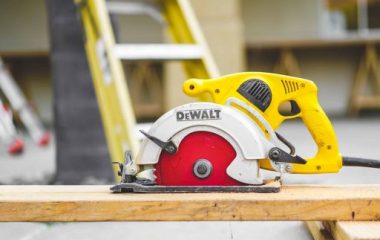 Our outline providing you with information how to finance your new construction project.
For Brokers and Borrowers
All Documents
Essential Construction Documents
Essential Residential & Rural Documents
Essential Self-Employed Documents
All Frequently Asked Questions
Construction Frequently Asked Questions
Will bankrupt applicants qualify for a mortgage?
Client must be discharged. A reasonable explanation for bankruptcy and good equity will be required.
Will Pillar register a mortgage in a corporate name?
Pillar will register a mortgage in the corporate name. We will require articles of incorporation and personal guarantees of the principles.
Does Pillar finance acreage?
We will consider 50% of the value of raw land; in certain circumstances, like a serviced building lot, we may go as high as 60%. If a home has a large acreage, that is not an operating farm, Pillar  will consider 80% of the total value of the home and land, not just five or 10 acres.
What are the parameters of a residential deal?
Pillar is interested predominantly in marketable real estate. We will finance up to 80% of the value of a home even in rural areas. The 80% limit is not reduced because of well and septic systems on the property or being located in rural areas.
Is bridge financing available?
Our bridge financing mortgages are open for repayment without penalty. Usually the mortgage is in place for a short time until the borrower sells an existing home or in the case of construction mortgages completes the project. Permanent or take-out financing must be arranged; therefore, few questions are asked with respect to debt coverage
Residential & Rural Frequently Asked Questions
Do I make payments on a construction loan? Why is there a PAC form?
During the construction process we do not take a regular mortgage payment.  Interest accrues and is taken from each progress advance.  In cases where there may be more than 45 days between draws, we may request to take an interest only PAC payment to keep the interest from getting too high for the client and therefore the PAC form assists with the collection of these payments.
Self-Employed Frequently Asked Questions