Rate hikes by the Bank of Canada have led to a slowdown in real estate markets across much of the country, but what does this mean for homebuyers and mortgage brokers in Ontario? With the big banks raising their mortgage rates, many prospective homebuyers have been hitting pause to assess the market. With this, we're seeing a readjustment in residential resale prices, and home sales have slowed.
However, there continues to be a housing shortage, and it's not going to disappear overnight. As a result, we continue to see demand for flexible mortgages – especially in small-town Ontario. We also continue to see strong housing starts and demand for construction financing.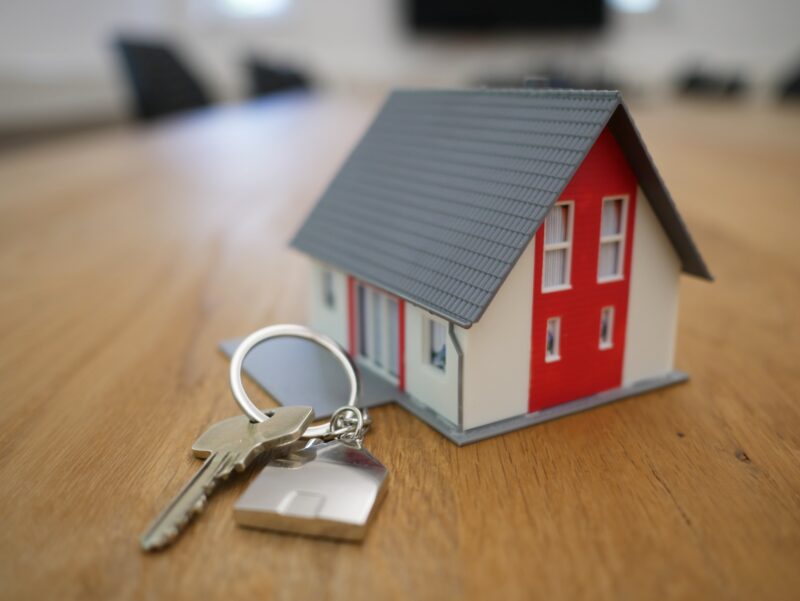 Given this situation, we have two recommendations for you – our mortgage broker partners – and your clients:
Continue to lock down your builders.

With housing starts remaining strong, demand for builders remains high. Playing wait-and-see now could lead to significant delays for your clients if their preferred builder moves on to other projects.

Lean on our expertise in flexible construction financing.

With 30+ years of Ontario-wide construction financing under our belt and flexible lending terms, we can help your clients bring their residential building projects to a successful conclusion.
What does flexible construction financing look like?
While Canadian banks may offer construction financing, they tend to have restrictive terms. For example, they often cap LTV at 50%, and they have rigid draw schedules that make it difficult for your clients to adapt when unexpected issues impact their building plans.
At Pillar, we approach your clients' construction financing needs with flexibility. For example:
We allow

an unlimited number of draws

during the construction phase, which means your client can access funds at any time throughout the project

We offer financing for construction at

sites without existing well and septic infrastructure

, which can be a common issue in cottage country

We offer

up to 80% LTV

for a build, which is higher than most banks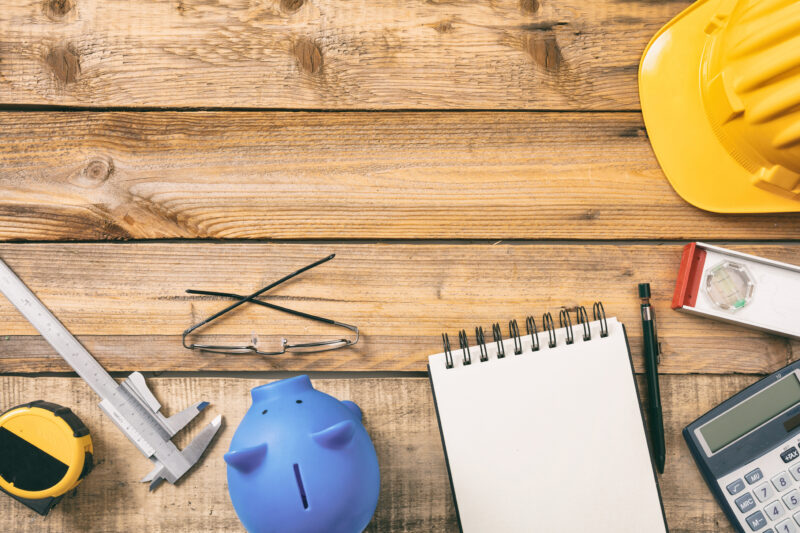 We're back on the road and ready to help
Although higher interest rates and a slowdown in home sales are shaking up real estate markets, one thing that won't change is our commitment to being Ontario's leading lender for flexible construction financing.
And after 2+ years of restrictions, we're thrilled to be back out on the road meeting with our broker partners and their clients and visiting construction sites.
Our business development team at Pillar is ready and eager to meet up with you in person to help out wherever we can – whether that's to introduce your office to our flexible mortgage solutions or to help you walk a client through the construction financing process.
If you'd like to meet or simply have a quick question for us, please contact your Pillar BDM. And as usual, if you have deals ready to go, please submit them to us via Filogix.