The lights may shine bright in the big cities, but there's plenty more to Ontario than urban centres alone. In our vast rural landscape, diverse property types and intricate client needs mean you might encounter lending scenarios you wouldn't otherwise in the city.
At Pillar Financial, we pride ourselves on being focused on rural properties and possessing extensive knowledge about these scenarios and the intricacies of rural lending. Our expertise not only helps us serve our clients better but also helps build your reputation as a trusted mortgage broker.
Let's break down the diverse property types and detail how Pillar can help secure flexible mortgage solutions for your clients.
Defining the Diversity of Rural Property Types
Unlike the usual terms and restrictions often found in urban real estate, rural properties come in a wide array of types and purposes. These are just a few of the property types you may encounter in the rural market: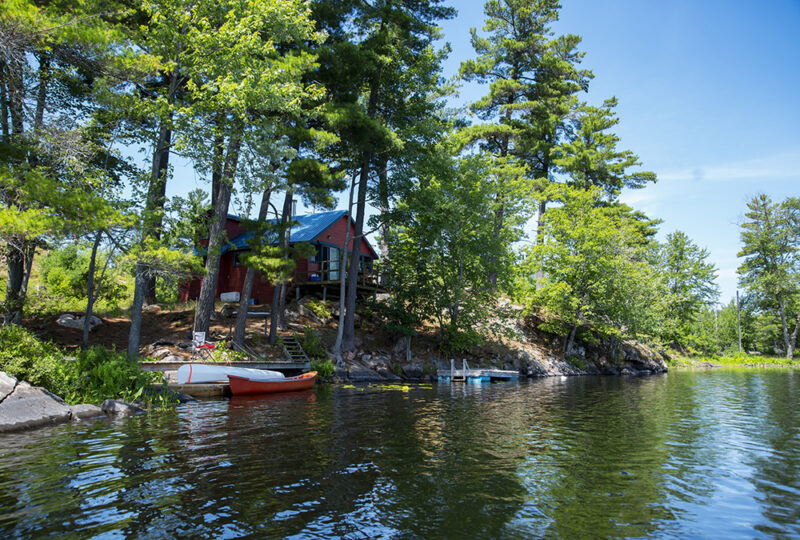 Cottages 

Hobby farms & agricultural properties

Islands & waterfront properties

Raw land & acreage properties
While the process of securing a mortgage for clients in these property types shares similarities with urban settings, the biggest distinction is the lending criteria and what lenders are willing to lend on.
Understanding the Nuances. Seizing the Opportunities.
Some lenders may hesitate or reduce the loan-to-value (LTV) ratio when confronted with what they perceive as "red flags" in rural properties. These could include: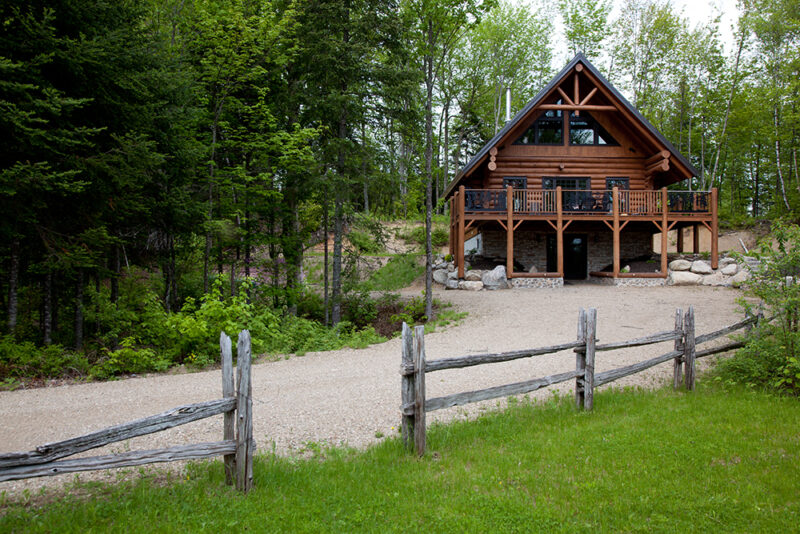 Well and septic – properties that are not connected to municipal sewer systems
Off grid

– properties that are not connected to the power grid

Population restrictions

– properties in areas with a population below a specific threshold
At Pillar Financial, we view these unique aspects of rural properties not as red flags but as opportunities. Not only do we have a deep understanding of the intricacies and challenges of these properties, we have also tailored our lending solutions to solve them.
Flexible Mortgage Solutions Protect Your Reputation
Our solution-based approach to rural mortgage lending prioritizes policies that offer flexibility. And that can go a long way to help you secure residential first mortgages for your clients with up to 80% LTV for purchasing or refinancing rural properties across Ontario. These policies include:

Mortgages for traditional & non-traditional property types


Extended amortizations (up to 40 years)

No minimum beacon

Flexible payments and terms
Partner with Pillar Financial for Rural Mortgage Expertise
When it comes to rural lending, the diverse nature of the market demands specialized knowledge and an unwavering commitment to meeting unique client needs. And Pillar Financial is here to support you every step of the way. With our deep understanding of the rural market, flexible mortgage solutions, and efficient service, we can protect your reputation while unlocking the full potential of the rural real estate market.