There's no shortage of discussion about the state of the real estate market, but forecasts regarding Canada's economic outlook are hard to pin down.
It is still uncertain whether we are simply in a downturn, primed for a soft landing, or heading toward a recession, and that uncertainty has affected decisions households make with their finances, which in turn impacts all areas of the economy. But whether the landing is bumpy or smooth, there are strategies brokers can adopt to align themselves for success and help safeguard their reputation.
A Season of Change
The lack of market clarity has certainly affected how our clients choose to act on current and future financial decisions. As reported in the Financial Post, 8 in 10 Canadian adults have made changes to their lifestyle and spending habits. These changes are felt across all areas of the economy – more than a third of Canadians are delaying big purchases, 30% are focused on paying down debt, and 27% cut back on holiday spending.
That being said, there are signs that the Bank of Canada may be changing its approach in 2023. The 50 basis points hike on December 7th saw a shift in language from the BOC, as they excluded the forward guidance they have used since the start of the tightening cycle, dropping the suggestion that said rates would have to rise further.
The downturn up till now is evident, but whether we fall into recession, or can avoid it with a soft landing, the roadmap to success remains the same.
There Are Constants Behind the Cloudiness
Despite the unpredictability, there are 3 constants we can look at to ground our approach.
As it stands, supply chain issues are still straining the market.
The Federal government still plans to scale immigration, welcoming up to 500,000 newcomers per year by 2025.
Housing shortages are here to stay, as solutions will take long term planning and implementation to have an effect.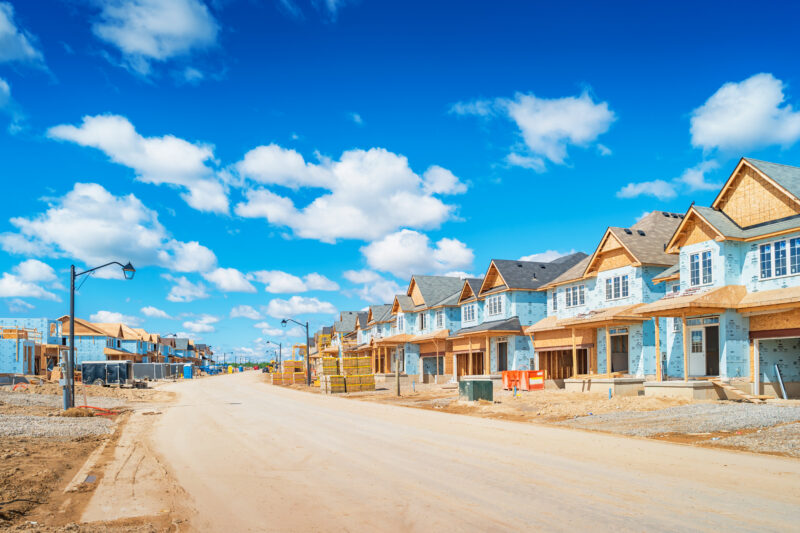 Regardless of where the market ends up, these three factors suggest that housing, and construction in particular, will continue to be in high demand. And while these factors are beyond our control, brokers can influence their success by adopting strategies that suit the current state of the market.
Working Smarter Works Harder
It's clear the days of low hanging fruit are behind us. A file's duration is much longer than it once was, as clients are taking longer to make decisions. In order to keep the process moving, Brokers need to truly become solution and advice providers.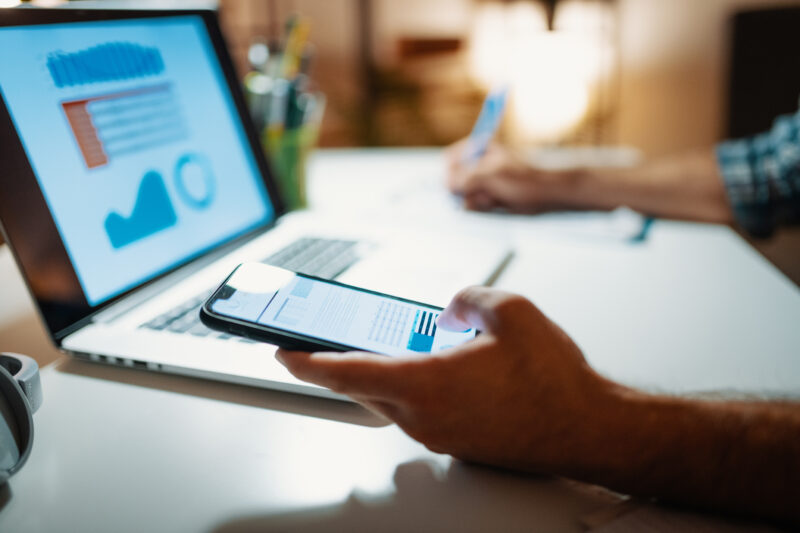 Further, Brokers must provide a broader scope of options for clients. Alternative, private spaces, and beyond – expanding your approach into new avenues is an essential step to best serving your clients in this climate. And tailoring your offering to your client's needs is a sure way to bolster your reputation.
Adapt. Before You Have To.
Steven Hawking once said, "Intelligence is the ability to adapt to change."
Brokers who evaluate their client's needs with empathy and adaptation will put themselves and their reputations ahead of the pack. Scaling your knowledge and expanding your solution sources is the first step in doing so. At Pillar Financial, we're primed to offer the solutions you need to not only meet these changes but excel.
After all, we're in the business of putting people in their homes and keeping them there.