If you heard a lot more saws, hammers and front-end loaders across Ontario this spring, there's a good reason for that. According to data from the Canada Mortgage and Housing Corporation (CMHC), total housing starts in Ontario in April 2019 were up 32% from April 2018.
Canada as a whole also saw encouraging double-digit growth for this period, although the increase was more modest at 13%. As a seasonally adjusted annual rate, CMHC's data put nationwide housing starts at 235,460 in April 2019, up 22.6% from March 2019.
So, what does this all mean? The overall trend suggests that home construction is off to a booming start in 2019, with Ontario out ahead of the national average. And this springtime surge means that contractors, building materials and construction mortgages are all in hot demand this year.
Construction financing done right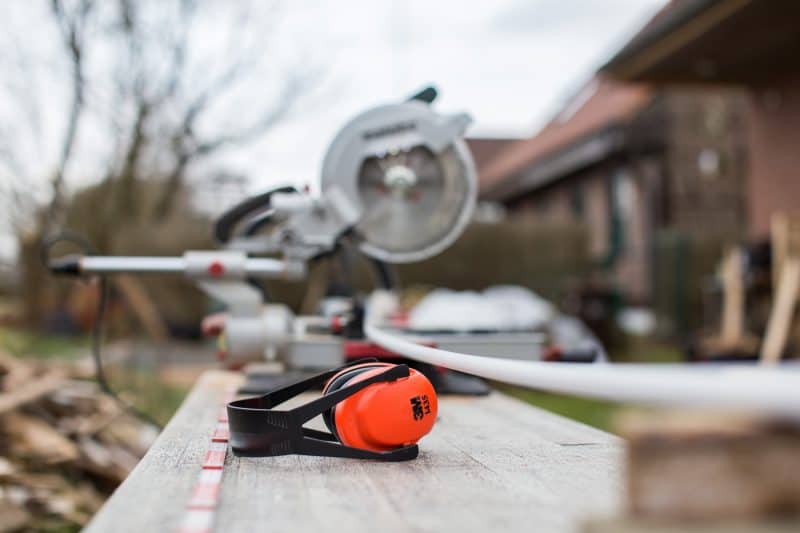 Construction mortgages generally have more moving parts and complexity than the typical home mortgage, so they require some extra planning to ensure that things go smoothly. Here are three tips for mortgage brokers seeking construction financing for their clients:
Start with a clear plan. Any lender will want to see a detailed plan outlining what, when, where and how your client is going to build their new home. This means pulling together as much information as possible before you submit a mortgage application, including building plans and permits, contractor details, and a clear picture of when your client will need funds throughout the building process.
Ensure the lender's process is aligned with your client's expectations. Home construction projects can easily run into trouble when there is misalignment between the lender's draw schedule and the contractor's payment schedule. The best way to avoid problems is to speak with the contractor and other suppliers before starting to match up payment terms and ensure everyone is on the same page.
Choose a lender that offers flexibility. Unforeseen circumstances can throw even the best planned construction projects off course, and your client's project will likely be no different. If a lender has strict terms and processes with no room for flexibility, that's a red flag that your client may run into trouble if unexpected costs or delays pop up during the build.
Increased demand for construction mortgages
At Pillar, we have seen this broad industry trend playing out in terms of increased demand for construction financing so far this year.
Construction mortgage applications made up 21.7% of all submissions received by Pillar in the first four months of 2019, up from 13.8% during the same period last year. Similarly, construction mortgages as a percentage of the total deals funded by Pillar jumped to 44.3% during this period, up from 27.2% last year.
"The increased interest in construction so far this year is encouraging," says Cory Thompson, Manager of Business Development and Client Relations at Pillar. "As in previous years, we are seeing a lot of construction mortgage demand from families planning to build their dream home. We have significant expertise in construction lending, so when this segment thrives, we are able to step up and help a lot more borrowers."
Finding the best fit for a new home project
Ontario has seen a springtime surge in new home starts this year, and the trend is pointing to a busy summer of building. Amid increased demand for construction financing, mortgage brokers have an opportunity to support this new home boom by matching their clients with lenders offering flexible processes and attractive terms.
If you are currently seeking financing for a construction deal in Ontario, we encourage you to get in touch with our business development team to learn how Pillar can help.