At Pillar, we take a straightforward approach to the mortgage applications we receive from brokers. We lend only when our mortgage will help place the borrower in a better position, sooner rather than later. If we determine that your client will struggle to keep their mortgage afloat, we simply won't lend. Hearing no is disappointing, but being set up for failure or having your house repossessed is infinitely worse.
Of course, in order to make this call, we need a clear picture of your client's situation, which is why our underwriting documentation checklist is so important. We require detailed documentation for every application because it allows us to go beyond one-size-fits-all mortgages and instead offer flexible solutions that create value for everyone.
Gathering insights to deliver solutions
To solve a puzzle, you need to start with all the pieces. Below are the documents that we require with every mortgage application, outlining their importance when structuring a customized mortgage solution:
Recent appraisal. We offer up to 80% LTV for residential and construction mortgages. An appraisal completed within the past 90 days by a Pillar-approved appraiser helps us maximize the value of the mortgage we can offer your client.
Bank statements for past 6–12 months. Your client's bank statements will help us understand their cash flow, allowing us to better match our mortgage terms to their situation – for example, by structuring the deal with lower monthly payments.
Recent credit report. By gaining a full understanding of your client's existing financial situation, we can help them not only purchase a home, but also repair their credit and improve their finances.
Notice of assessment. We require a notice of assessment for the most recent tax year, along with proof of the balance being paid, to gain insight into how a new mortgage might impact your client's finances and to reduce the risk of them becoming overextended.
Lawyer details. We collect details about your client's lawyer so that we can proceed smoothly and efficiently if the mortgage application is approved.
Most recent final property tax statement. If your client owns the property, this statement allows us to ensure that all payments are up to date and that your client won't be starting a new mortgage already behind on taxes.
Income documents. The documents we require vary depending on whether or not your client is self-employed, but the reason for collecting them is the same. We need to understand where your client's money is coming from and to mitigate the risk of these income sources changing.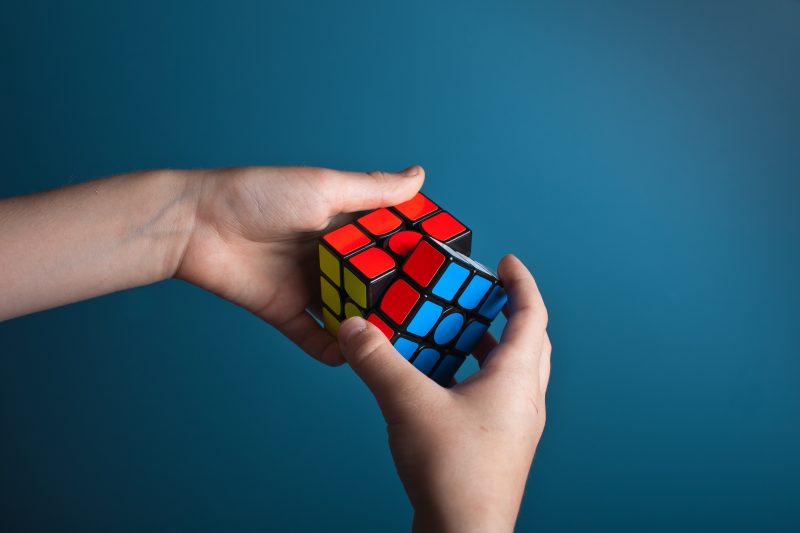 Aside from these, we require additional documentation depending on the type of mortgage (residential, construction or refinance) and whether there is a previous or ongoing bankruptcy or consumer proposal to take into account.
Driving positive outcomes through collaboration
At Pillar, we've been helping Ontarians build and buy their dream homes for over 30 years. What's allowed us to grow and thrive over these decades? Embracing the idea that we succeed only when our borrowers succeed.
We get to know the people, families and lives behind each borrower by collecting detailed documentation during the mortgage application process. By understanding your client's finances, employment and personal circumstances, we can assess their situation holistically and design a solution that will create successful outcomes for everyone.
If you have a client who would benefit from a flexible residential mortgage, please contact Pillar today: