You might know the ins and outs of a bank's underwriting process, but Pillar Financial's underwriting process is much more than just risk mitigation.
Whether you're an experienced broker or agent, or you're still building your business, you can benefit from understanding what we do different.
Here's 4 factors that set us apart and help keep your reputation secured.
Reason #1: Transparency At Every Level
One of the main factors in building a relationship of trust with brokers is transparency.
At Pillar, we take pride in staying crystal clear throughout the entire underwriting process, because we understand your trust in us carries forward to your client's trust in you. That's why we work closely with brokers, keeping you in the loop on direct-to-client communications throughout the process to ensure we're on the same page.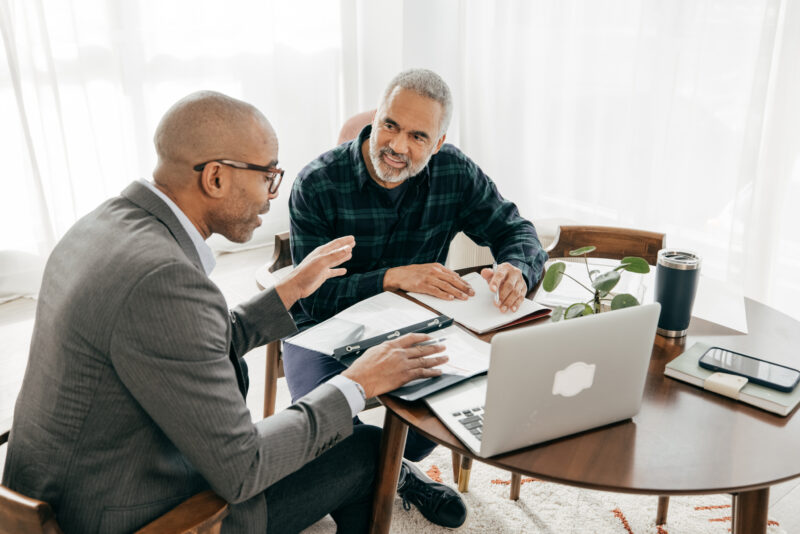 Reason #2: Going Beyond The Appraisal
Our process has been tried and refined for 40 years, so we know the importance of staying true to our approach.
Unlike the banks who base their appraisals predominantly on a Beacon score, we consider your client's whole story when creating lending solutions. But our personalized approach to appraisals doesn't stop there.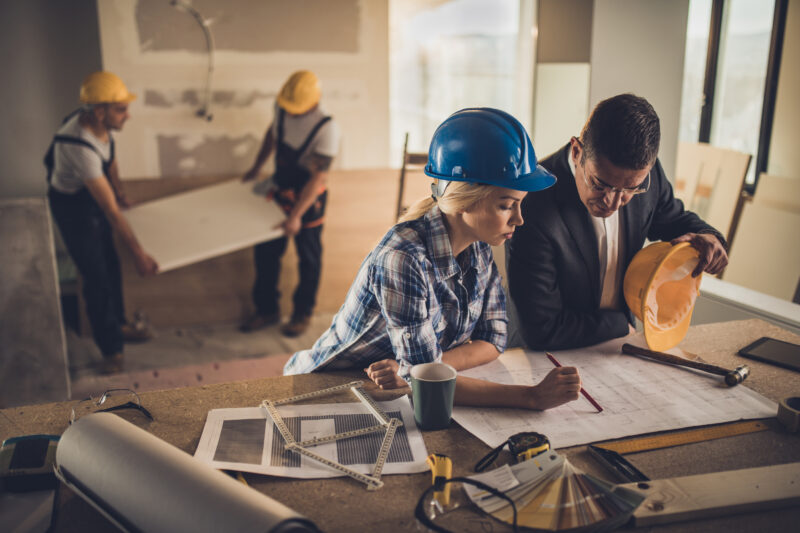 Not only do we dig deeper to understand the details of your specific deal, we also carry that dedication on past the appraisal, often making personal visits to job sites to check-in and say hello.
Reason #3 Specialized Market Knowledge and Expertise
We have deep roots in residential construction and suburban and rural first mortgages – it's where we first started 40 years ago, and what sets us apart today.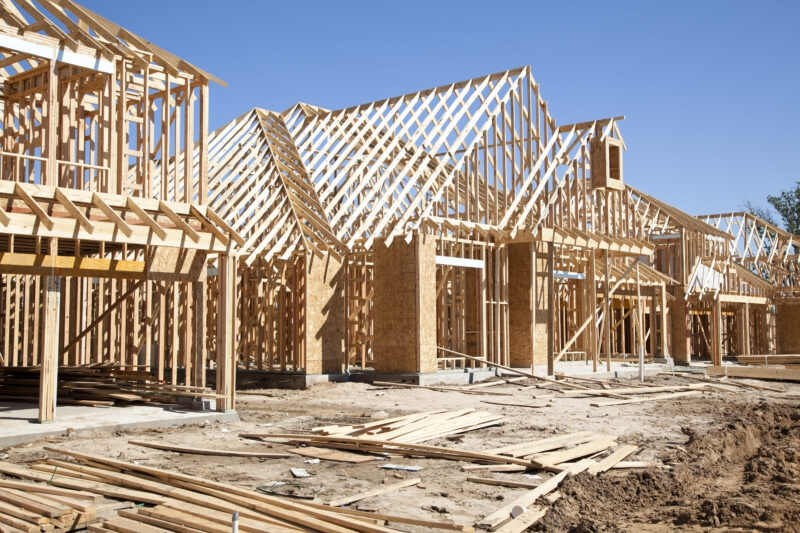 With that foundation and experience in the rural market, we've crafted a unique approach that helps us create solutions that empower brokers and agents and help enhance their reputation.
Unlike a lot of other lenders, we don't look at population restrictions or distance to other major centers when creating mortgage solutions. We also work with loan-to-value ratios (LTVs) up to 80%, whereas other lenders are very limited in this respect.
Reason #4 Flexibility That Drives Home Construction
If you service the construction space, you know that no two deals are the same.
It is with this understanding that we offer flexibility that makes us one of the best lenders in construction financing.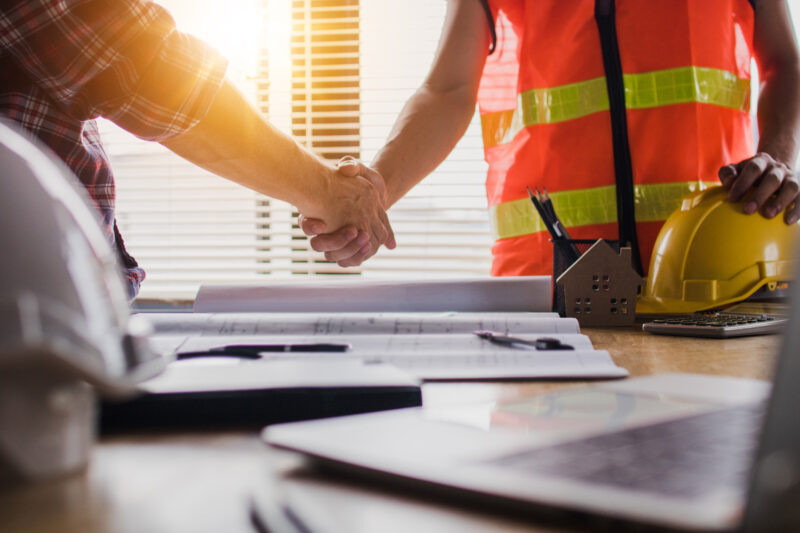 Choose your lender partner wisely.
Just like your clients, who put their trust in you as an authority in your field, you too should seek a lender that specializes in rural and construction financing.
When considering what lender to partner with, look for one that purposefully built an underwriting process from the ground up with your success in mind. A process that is transparent, flexible, and executed by experts in rural and construction financing will go a long way towards enhancing your reputation.
And the better your reputation, the better your business.