Where does Pillar lend? This is one of the questions our team hears most frequently from brokers who are new to our mortgage lending operations. Our answer: we lend Ontario-wide, from east to west, north to south.
Other lenders often say the same thing, but when you start submitting mortgage applications, you often come up against a barrier: population restrictions.
In this blog post, we dig into what it means to offer Ontario-wide mortgage lending and how Pillar helps brokers like you with market-leading rural mortgage solutions.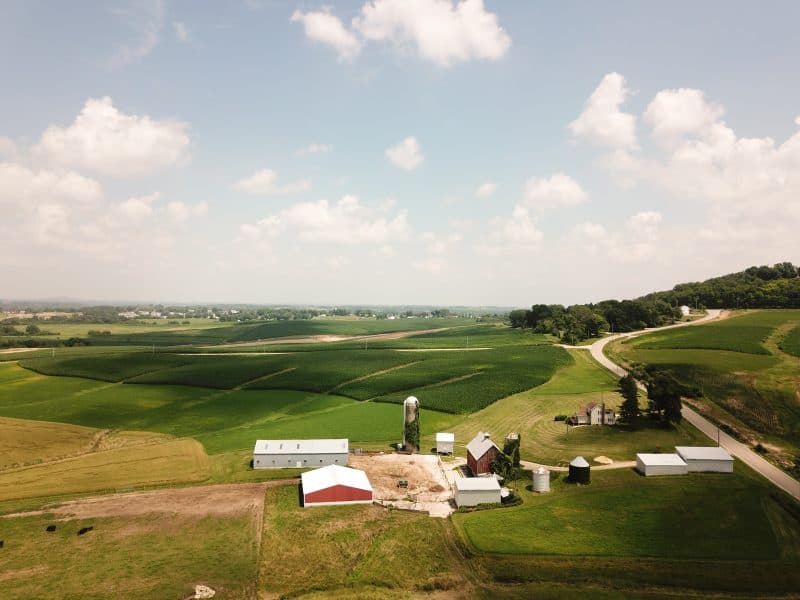 Freedom from population restrictions
Many mortgage lenders have population restrictions that limit their lending to areas that are within a set distance of a community with a minimum population level. While these restrictions vary from lender to lender, the following can be generally applied to lenders in Ontario:
Banks & other mainstream lenders often use a 50/50 rule, which means they offer mortgages only with 50km of a community with a population of at least 50,000 people.
Credit unions typically have a similar rule but on a 10/10 basis, lending only within 10km of a community with at least 10,000 people.
Some lenders see these restrictions as a way to protect themselves because they perceive rural properties as riskier. The problem, of course, is that this approach excludes a whole lot of Ontarians from the mortgage market.
In contrast, Pillar has no population restrictions. Our business was built around meeting the mortgage financing needs of people in small towns across Ontario, and decades on this remains the core of our lending philosophy. This comes down to our holistic, solution-based approach to mortgage lending: we focus on what a deal is, not where it is.
Not everyone can be a Pillar client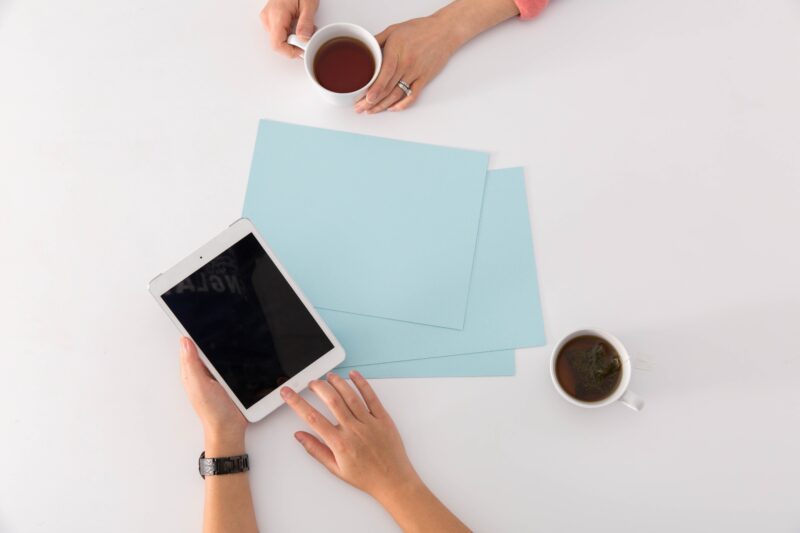 Just because we lend Ontario-wide and don't impose population restrictions doesn't mean we approve every mortgage application submitted to Pillar.
As a transitional lender, we strive to ensure every borrower ends up in a better position than when they started as a Pillar client. This means we need to see affordability for the borrower and a clear exit strategy before we offer to lend.
This is where the strong partnership between our business development and underwriting teams and mortgage brokers like you is so important. We depend on you to vet your clients, gather the required documentation, and help them plan an exit to ensure they achieve the best possible outcomes.
Solutions for the rural mortgage market
Population restrictions are just one of the unique features of the rural mortgage market. Curious about other opportunities, challenges, and property types unique to rural mortgage lending? Watch the recording of our November 10 webinar on this topic, during which Pillar's business development managers Jo-Anne Fleming and Tony Cook shared their expertise and answered questions from mortgage brokers.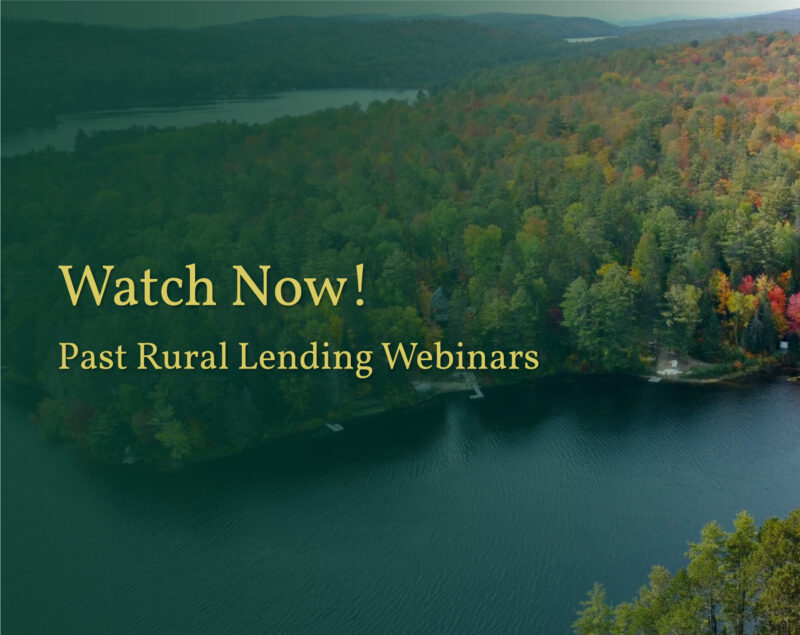 Be sure to follow us on LinkedIn to receive information on our upcoming webinars, industry insights, and details about ongoing Pillar promotions.
Quick commitment turnarounds on purchase & refinancing deals
Do you have rural mortgage purchase or refinancing deals ready to go? Submit them to Pillar today via Filogix and we'll provide a funding commitment within 24–48 hours.
Best of all, every mortgage deal submitted and successfully funded between 1 October and 31 December 2021 will earn you a shot at winning $5,000 in travel vouchers from Pillar! Learn more here.