With the right experience and right crew, flipping residential properties can be highly profitable – especially in a dynamic real estate market like Ontario. For flippers, one of the key challenges is securing the capital to fund the right opportunities. This is where Pillar can help. As a solution-based lender, we provide mortgages for residential property flips to Ontario borrowers with good credit and the necessary skillset tap into this lucrative market.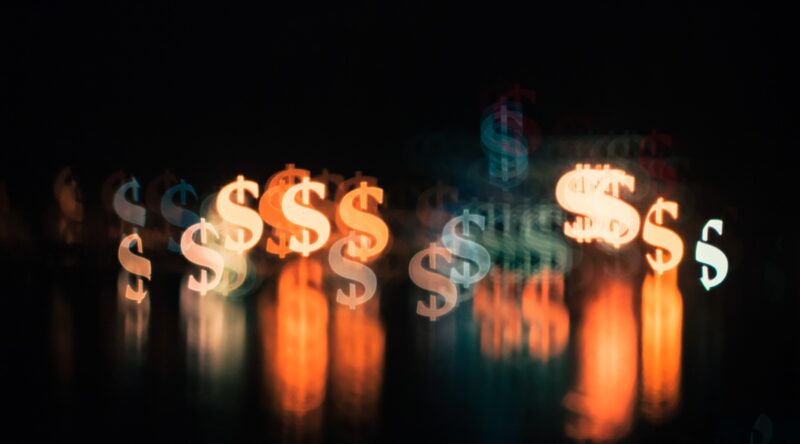 Why choose Pillar?
As an alternative lender, we work closely with mortgage brokers like you to customize solutions that match your clients' needs. Here are a few of the advantages we offer:
We lend on completed value. Other lenders typically lend only on the total building or renovation costs, whereas Pillar lends on the projected completed value of the property.
Faster and more flexible than banks. Banks tend to drag their feet and prefer long-term clients. We have the experience and capabilities to move quickly to help flippers with short-term needs.
No fixed draw schedule. Our flexible construction/renovation mortgages allow the borrower to make as many draws as they like as long as there is corresponding progress being made.
No mortgage payments. Interest is deducted from draws throughout the mortgage period. The borrower is not required to make separate mortgage payments.
No penalty. For flips, we typically provide a one-year open term mortgage with no penalty for early repayment. This allows the flipper to get in, build/renovate, and get out quickly – often within about 30–90 days.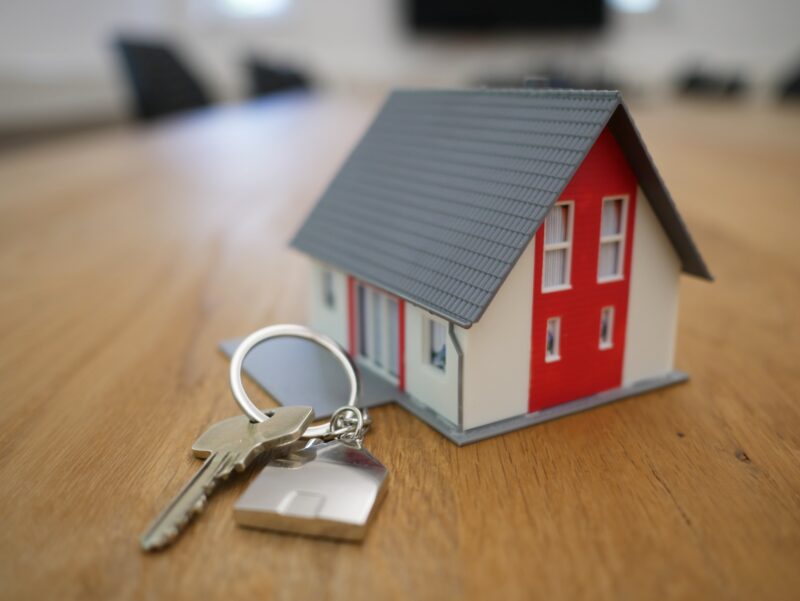 Flexible short-term financing
At Pillar, we are focused on providing flexible, short-term mortgages to borrowers with a clear exit strategy. These are some of our key criteria for financing flips:
Max 80% LTV. We consider construction mortgage approvals up to 80% LTV on the completed market value of the property. However, the first advance or draw is capped at 65% of the as-is value or purchase price.
Residential only. We offer mortgages for residential properties only, including for flips. This includes multi-unit properties of up to 4 residential units.
Ontario outside the GTA. We lend anywhere in Ontario outside the GTA and have deep expertise in rural mortgages.
Tips for mortgage brokers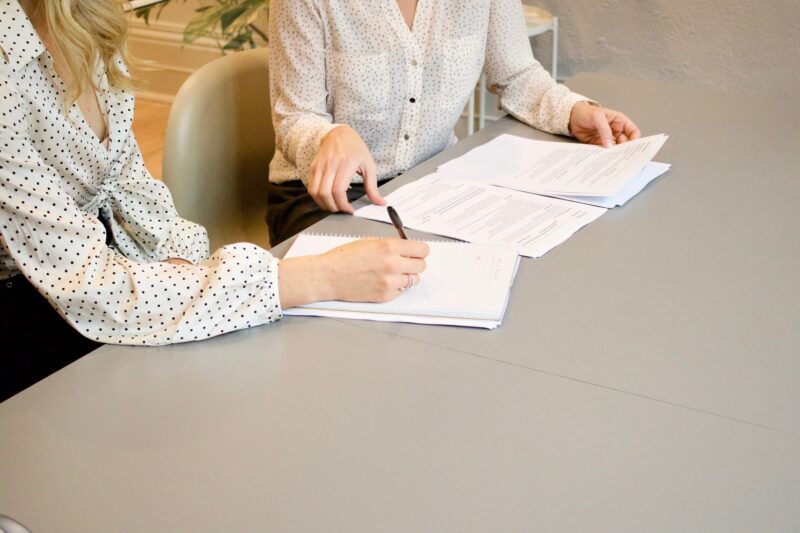 As a mortgage broker, you are looking for the best lending options to meet your clients' needs, and we are here to help you deliver. Here are some of the key mortgage application components we need from you to facilitate a quick turnaround and smooth underwriting process for a residential flip:
Details on all key resources (client finances, permits, supplies, contractor)
Architectural drawings
Quotes for the work to be done
Detailed project timeline
Details on exit strategy
Most common mistaken? Failure to include a company name on the mortgage application. If your client wants to register the mortgage under a corporate entity, the company name must be included on the mortgage application.
Submit your deals to Pillar
If you have clients seeking flexible mortgages for flipping residential properties in Ontario, contact our business development team today to discuss your needs. Alternatively, you can submit your applications directly to Pillar through Filogix.
The success of residential property flips depends on having the right team and resources to ensure projects move ahead quickly and efficiently. The opportunities are out there, and Pillar is ready to help!