For many Canadians, the past two years have brought significant financial challenges as job losses and health issues have taken their toll. There's no silver bullet that will solve everyone's problems overnight. For some, however, debt consolidation can be an effective strategy for easing the financial strain they are under.
In this article, we discuss how Pillar works with Ontario's mortgage broker community to help borrowers overcome financial challenges with debt consolidation.
Supporting struggling borrowers
Financial hardship can impact anyone. And as we've seen during the pandemic, it can hit hard and without warning due to health issues, job losses, or countless other challenges.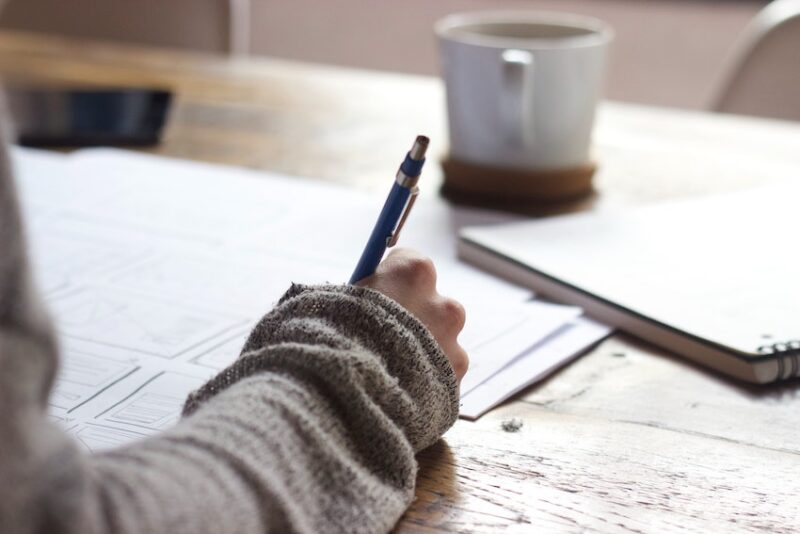 While government support programs like CERB have helped to dull the blow recently, they are currently being wound down at a time when high inflation and economic constraints continue to cause financial pain.
At Pillar, we have a simple message for borrowers facing financial difficulties: we want to help.
How Pillar can help
As a transitional lender, our focus is on working with brokers like you to provide mortgage financing that helps borrowers end up in a better position.
This means that a Pillar mortgage can serve as a steppingstone for borrowers on their journey from financial distress to financial wellbeing.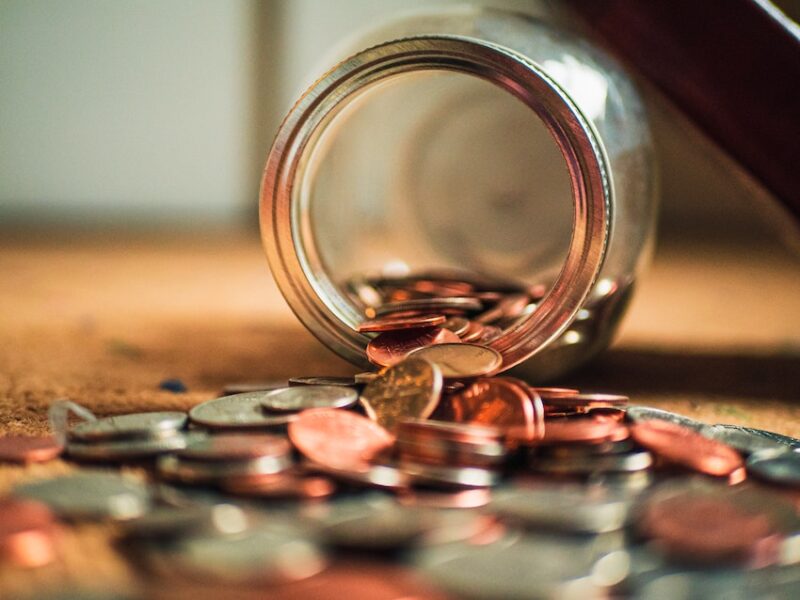 Working closely with you, we can help your clients work through challenging financial situations such as:
Discharged bankruptcies
Paying out taxes owing
Paying out consumer proposals
Irregular cash-flow situations
We look beyond a borrower's beacon score to gain a complete picture of their situation. Our flexible approach means we can then structure a mortgage that aligns with the borrower's cash flow and affordability.
Join our webinar
Interested in strategies and resources to help your clients overcome financial challenges?
Join us on Wednesday, February 16, at 9am EST for a new webinar: "Financial Strategies & Mortgage Solutions for Borrowers in Distress."
Guest speaker Brian Doyle, President & Co-Founder of Doyle Salewski Inc. will share strategies for helping borrowers facing insolvency & other financial difficulties
The Pillar team will provide an overview of mortgage refinancing & answer FAQs about debt consolidation
This free webinar is specifically tailored to Ontario mortgage brokers. Click here to register for the webinar.
Flexible mortgage solutions
Do you have a difficult file requiring debt refinancing or a different flexible mortgage solution? We want to help. Contact your Pillar BDM to discuss the file or simply submit your deal to Pillar via Filogix.
To thank you for supporting both your clients and Pillar, we are offering you a chance to win some amazing Apple or Android tech so you can gear up for a successful year in 2022! Learn more here.