Tight inventory in Ontario's housing market is capping the traditional mortgage business for mortgage brokers, but it is also highlighting a different opportunity: construction financing.
With fewer homes on the market, some prospective homeowners are looking to build their own house as an alternative pathway to homeownership.
In this blog post, we explain how this trend presents an opportunity for mortgage brokers like you to grow your business by helping clients secure financing to build their dream home or vacation retreat.
Why Mortgage Brokers Should Help Clients with Construction Financing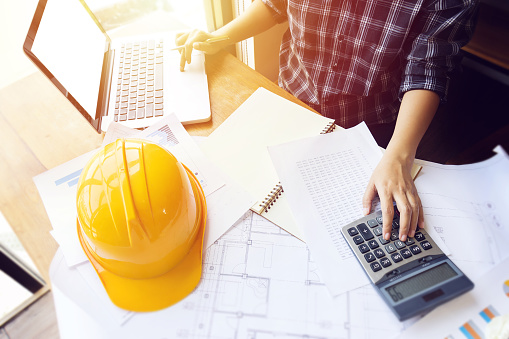 1) Tap into new markets
Today's limited inventory in the housing market means you have fewer opportunities to help your clients secure mortgages for traditional purchases. For example, in February 2022 there were fewer than 1,000 homes on the market in Ottawa – less than half the usual amount. This means increased competition among brokers for business in a smaller mortgage market.
By helping clients secure residential construction financing in addition to traditional purchase mortgages, you can expand your offering and grow your business.
2) Benefit from repeat business
By helping clients secure construction financing from a transitional lender such as Pillar, you have the potential to earn a commission twice:
i) Earn a commission on a short-term construction mortgage. At Pillar, our fee starts at 2% for residential mortgages, with 100 BPs going to the broker.
ii) Earn a second commission when you help your client secure takeout financing through another lender once their home is built (unless the house is being built to sell, in which case there will not be a second mortgage to secure for your client).
Pillar is a non-retention lender, which means you retain 'ownership' of your clients. This is not the case with many other lenders, who often take over the client relationship once you help your client secure a mortgage.
3) Expand your network
Helping your clients secure traditional purchase mortgages is often a quick and efficient process. However, the speed of these transactions leaves little opportunity for you to forge a deep relationship with the client.
In contrast, with construction financing you and your client will often work together for 6–12 months, allowing for ample face time (virtual or in-person) to nurture a lasting relationship. This partnership lays the foundation for more client referrals, which can help expand your network.
A win-win scenario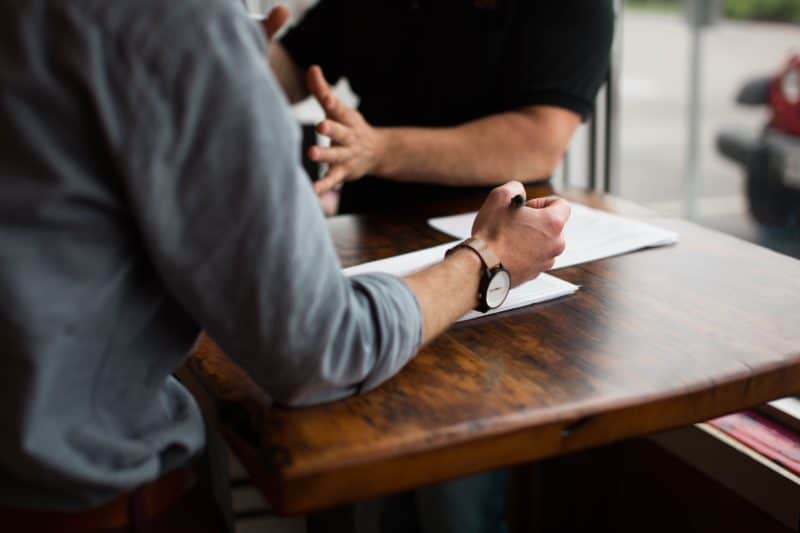 As a mortgage broker, you are a partner to your clients. Drawing on your professional expertise, you play a pivotal role in helping clients navigate the largest purchase they're likely to make in their lifetime.
By securing construction financing for your clients, you help them:
i) Sidestep the tight housing market
ii) Efficiently finance the building of a home
iii) Realize their dream of homeownership
Supporting you throughout the construction financing process
Securing construction financing requires a few additional steps and documentation compared with a typical purchase mortgage. In our experience, however, it takes brokers only a couple construction deals to become familiar with how it works and confident in guiding their clients.
With decades of experience in Ontario's rural mortgage market, our team of experts at Pillar is here to guide you through the process and requirements of residential construction financing. We support you every step of the way – whether that means providing quick responses to inquiries or hopping on a Zoom call with you and your client to provide in-depth guidance.