We are pleased to announce exciting changes in how Pillar collaborates with the mortgage broker community.
In 2019, we are addressing some of the challenges that the mortgage broker community has expressed with regards to more effective and efficient service with the introduction of a new service approach. Our new approach is designed to offer priority support to brokers, reduce application review time, increase closing rates and provide additional incentives to brokers knowledgeable with Pillar's solution based lending.
One thing that will not change, however, is our commitment to offering flexible mortgage solutions. Our versatility and emphasis on possibilities rather than pitfalls will remain at the core of what sets Pillar apart from other lenders.
New programs for mortgage brokers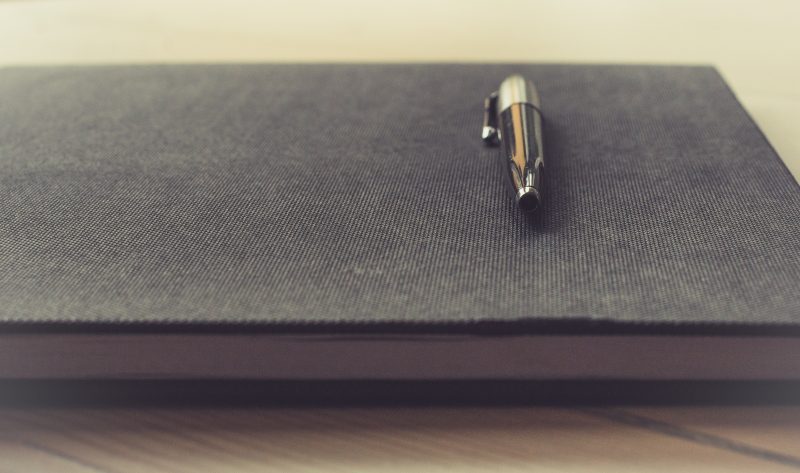 As before, we will remain open to doing business with all mortgage brokers in the province. However, brokers who meet specific criteria regarding their number of funded deals and closing rate will enjoy priority service and other incentives through our new A , B and C service programs.
Under our refined service approach, mortgage brokers will benefit from streamlined service:
Faster turnaround times for deals: 24 hours for A brokers, 24–72 hours for B brokers and 72 hours for C brokers.
A brokers will be able to submit deals directly to Filogix while all other brokers will need to submit deals to a Pillar Business Development Officer (please review your BDO team here) for review before it can proceed to underwriting.
Access to our programs is based on brokers' closing ratio and volume of deals, with membership reviewed quarterly.
This new approach will help us streamline our internal operations so that we can support Ontario's mortgage brokers with better results.
Better service, better deals
We feel our new service approach will provide an enhanced experience for the mortgage brokers working with us. By streamlining our internal processes and incentivizing higher closing rates, we will be able to deliver more effective and efficient service and faster turnaround for funding applications.
We greatly value the strong relationships that we have built up with the brokers in our network, and we look forward to working with you more closely going forward to achieve the best possible outcomes for both you and your clients.
Curious about our new service model?
If you have any comments with regards to our new service approach, we welcome you to connect with our Business Development team for a call or a more thorough luncheon presentation.